Medical School Prerequisites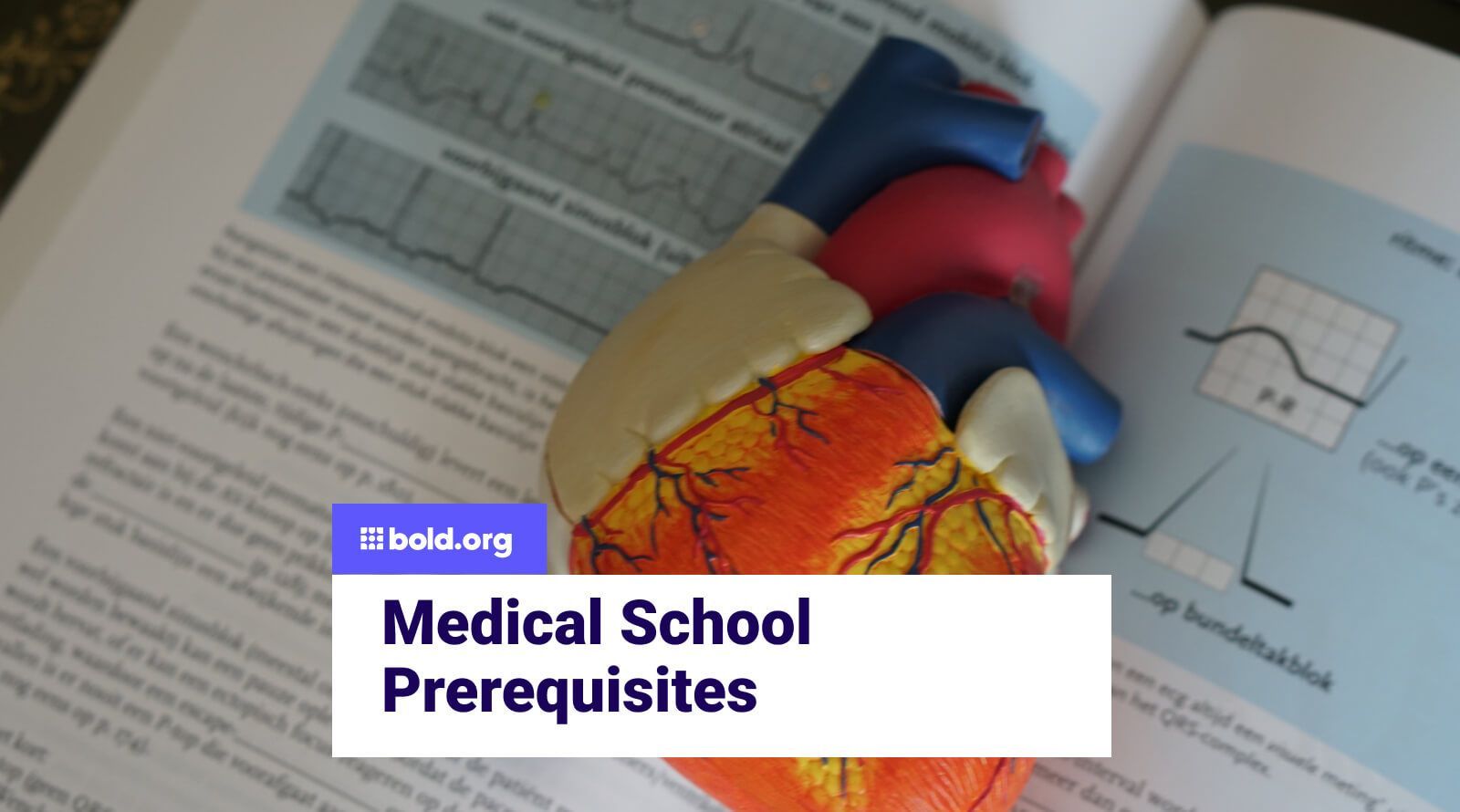 Top scholarships with upcoming deadlines
One of the most exciting things about college is that it gives you the liberty to finally gear your education towards what you are most passionate about. Regardless of what career goal fascinates you, college is the best place to grow toward accomplishing it. With everyone pursuing wildly different paths, your classmates will all have different purposes driving them towards education.
Pre-medicine is a very popular career choice, with thousands worldwide narrowing their education toward the medical field. If you are interested in becoming a doctor, there are a few things to be mindful of to ensure that you are prepared with the correct steps.
First, it is important to emphasize that "pre-med" is not a major but rather a direction. While you cannot be admitted to study "pre-med," your coursework and activities may reflect it. It signifies to others that you are interested in becoming a doctor upon graduation and are currently taking the requirements needed to apply for medical school.
Get Matched to Thousands of Scholarships
Create your Bold.org profile to access thousands of exclusive scholarships, available only on Bold.org.
Create Free Profile
A pre-med program refers to a strict array of undergraduate course requirements and exams that must be completed before applying to medical school. While these may vary across institutions, most undergraduate schools agree on a standard set of expectations.
Required Courses

One Year of Biological Sciences with Lab
The foundation of medicine is built on an understanding of genetics, cell biology, and molecular biology. Biology, in a broad sense, is the basis of all living things and is crucial to your success as a future physician.
One Year of General Chemistry with Lab
Before taking organic chemistry, you must take two general and inorganic chemistry semesters. It is an introductory course that students mainly take in their first year.
One Year of Organic Chemistry with Lab
Organic chemistry is a field of chemistry that expands upon the knowledge learned in general chemistry. Here, you will learn about carbon compounds and how they interact to enrich your understanding of medications and imbalances.
One Year of Physics with Lab
Almost all schools require a year of physics as it provides insight into some of the key concepts used in a few specialties, including cardiology. Physics explains many of the behaviors that happen in various organ controls, so a preliminary basis in the subject is beneficial.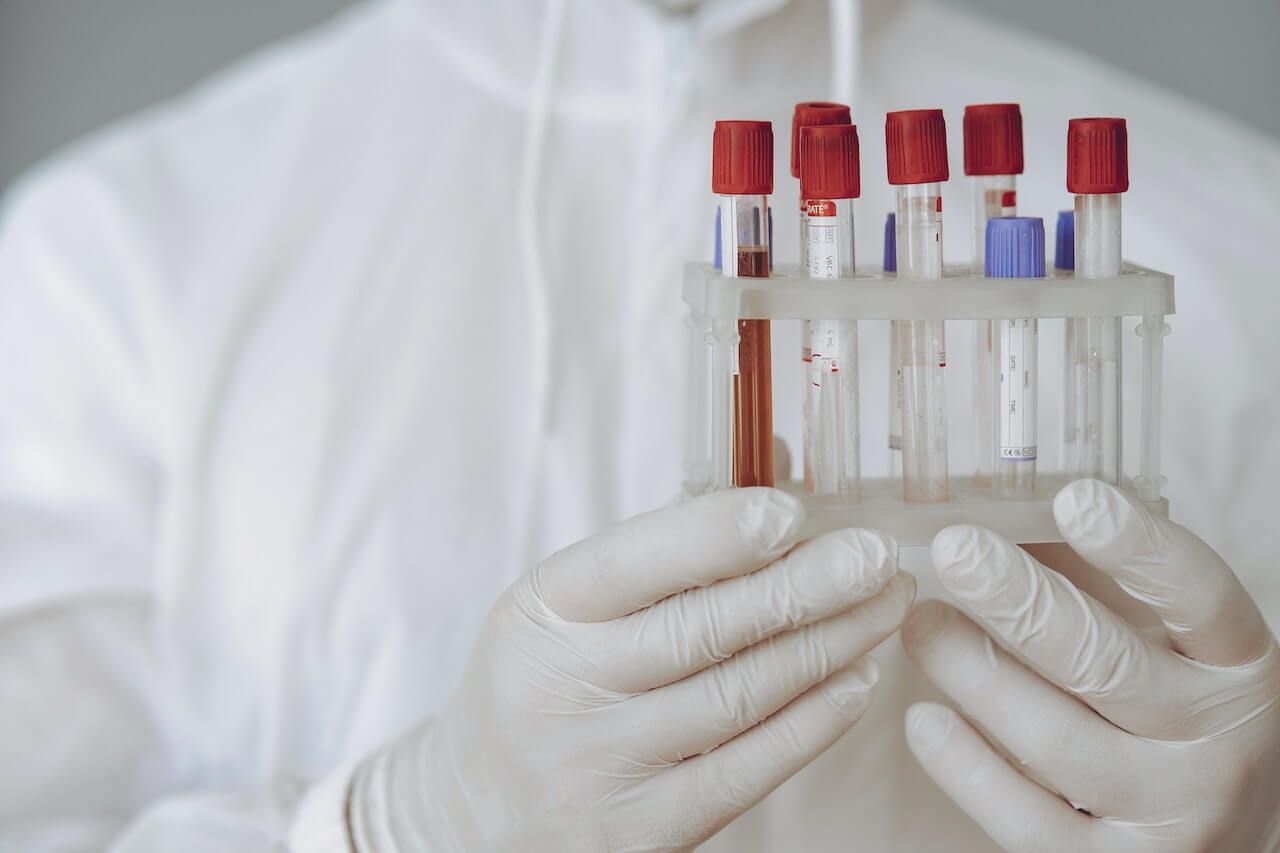 Mathematics
All schools vary in their mathematical course requirements. While some require a semester of calculus, others favor statistics, but at least one is needed.
Biochemistry
Biochemistry is one of the first classes taken in med school, and there are a few questions on the MCAT regarding the subject. Although it is not required for all schools, it is a great idea to take it in preparation for your future.
Writing Intensive Courses
The healthcare field requires a lot of writing daily, so you must complete a course that allows you to refine your writing skills.
Suggested Courses
The classes listed above are the basic admission requirements needed to apply to medical school in the United States. While the basic pre-med course requirements provide an expansive arrangement of material, you will need to guide your career as a future doctor; there are further courses that are just as highly recommended.
These courses can either aid you in scoring higher on the MCAT, be a more competitive applicant, or simply fulfill daily tasks that will be helpful for your future. While these are not required, they are encouraged.
English
Psychology/sociology
Social Sciences
Foreign language
Although hardly required for medical school, they elevate your medical knowledge, which will only beneficially serve you in the future. These courses can be taken in conjunction with your major. Most medical schools want to admit students from different backgrounds and interests, so do not feel pressured to tailor your major toward STEM. You are also perfectly suited to study diverse topics.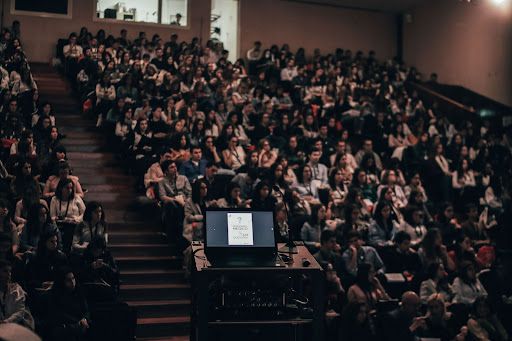 When Should I Begin the Application Process?
The reassuring thing about medical school is that you can apply whenever it best suits your timeline. If you have completed all the required courses, you can submit your application anytime within the appropriate time frame. Many students opt to take a gap year after completing their undergraduate years. Whether you choose to apply years later, remember that the medical school application is only open for a few months.
Plan to finalize which year is best for you to matriculate so that you can prepare well before that. Most applications should be submitted the fall before the following fall semester you plan to join. If you plan to attend medical school immediately after graduation, you will apply in June after your junior year.
The American Medical College Application Service (AMCAS) opens its application in early May and allows submissions shortly after in early June. It is strongly recommended to have all primary applications finished by June. Once all the institutions have been notified of your intent to apply there, they will send out their own secondary applications.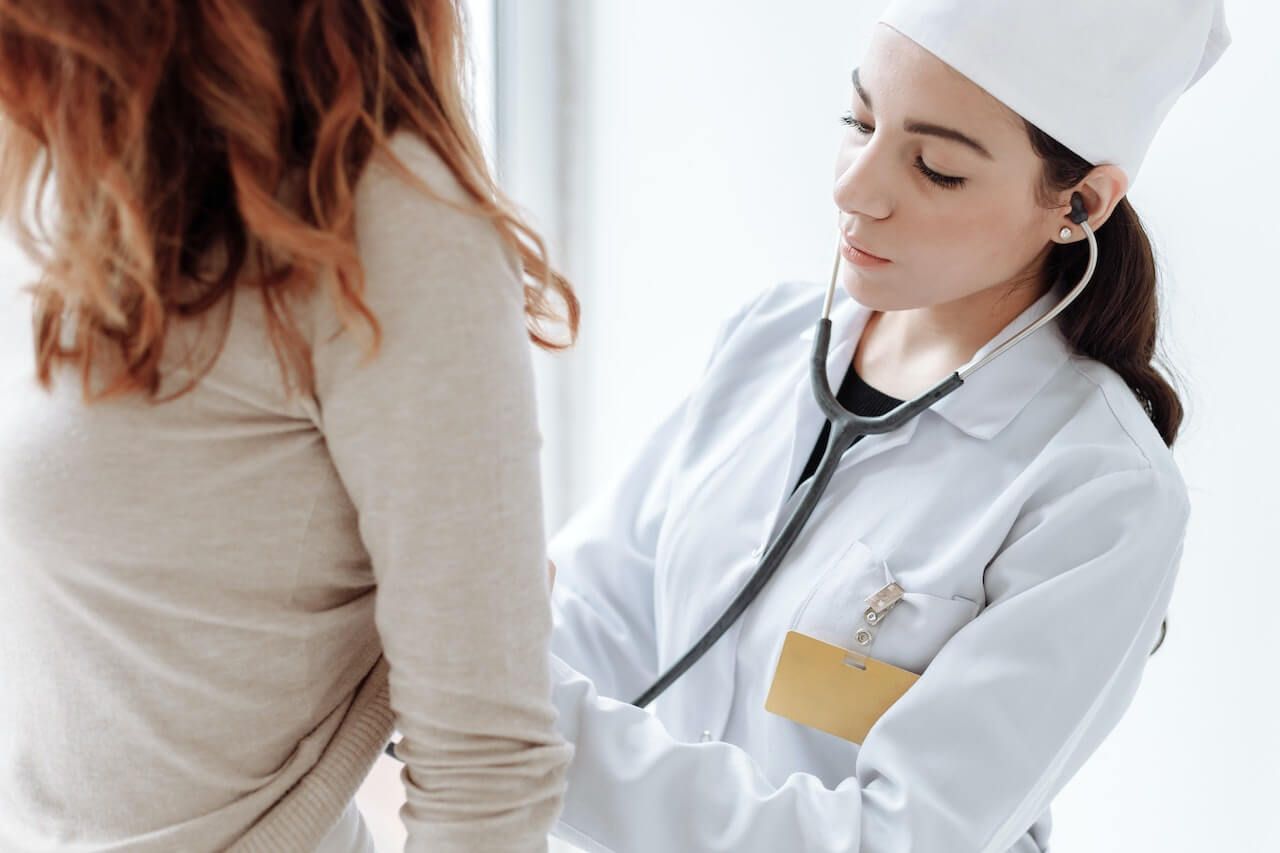 The deadline for the AMCAS closes in mid-October to early November, while secondary applications vary depending on the school of medicine applied to. This point should complete all transcripts, MCAT scores, and personal statements. Generally, you should try to turn in secondary applications within a few weeks of receiving them. If abiding by this timeline, you should be submitting primaries between July-August. The earlier you submit, will increase your chances of getting an interview.
Yet, applying to medical school has more elements than just the application. Medical schools require a standardized test, the medical college admission test, letters of recommendation, and extracurricular activities. The MCAT alone is a 7.5-hour exam that requires extensive studying. To simplify that process, you are encouraged to take that test at least a year before applying. Similarly, professors need some time to write letters on your behalf, so try to notify them as soon as possible.
Medical school applications can be quite time-consuming and lengthy, to put it simply. Once you know when you want to apply, try to get ahead and start to ensure you meet those deadlines promptly.
Most medical schools enroll on a rolling basis, so you want to ensure you have a fighting chance before seats fill up.
Are you curious to learn more about medical school admissions and scholarships to help fund your medical school journey? Check out Bold.org's Scholarship Blog to read over everything you need to know regarding scholarships, credit cards, student loans, and college.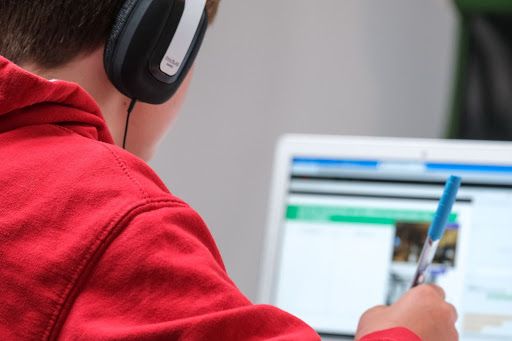 How Much Does It Cost to Apply to Medical School?
Applying to medical school can be very costly. It can depend on several factors, including what schools you are applying to and whether you are applying to allopathic (MD) or osteopathic medicine medical schools.
The AMCAS charges about $170 for the initial school and then adds $42 for each other school you apply to. Some schools might also have their own additional fees included within their secondary application.
The average cost to apply to medical school in the United States can range from around $500 to $2,500. This cost includes fees for the Medical College Admission Test (MCAT), American Medical College Application Service (AMCAS) application fee, secondary application fees, and fees for sending transcripts and standardized test scores to schools.
While this is the average rate, it depends largely on your circumstances. There may be additional expenses associated with travel costs to interview or even the cost of obtaining documents like transcripts and letters of recommendation. Given the large price tag of medical school alone, looking into financial aid resources is beneficial to alleviate some of the burdens off your shoulders. Bold.org refreshes its website every day with new scholarships geared toward medical students.
The more you receive through scholarships, the less you are indebted to student loans. It can open opportunities to apply for medical schools, increasing your chances of acceptance!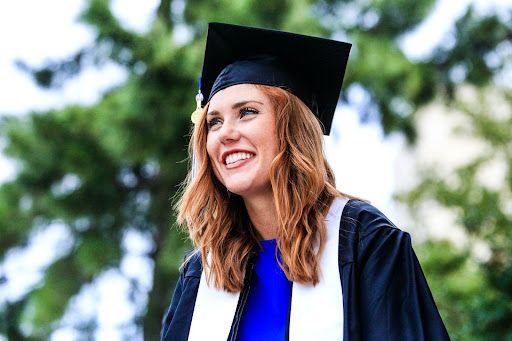 Frequently Asked Questions About Med School Prerequisites
Can you get scholarships as a pre-med?
Yes, absolutely. Pre-med students are encouraged to apply for scholarships for medical school. Thousands of students take out student loan debt to receive a medical degree. Many resources are available to help you. Local, federal, and private school programs are working to financially aid medical students.
Even if scholarships are not specifically intended towards medical school and you are eligible for another reason such as economic status, extracurricular activities, etc, some can still be applied towards your medical tuition. Luckily, Bold.org offers an abundance of scholarships that serve students from all diverse backgrounds, which can be used to cover tuition, living expenses, and/or housing. These scholarships range from medical to even non-medical school scholarships that can still be used for your graduate program.
How long does it take to complete medical school?
Medical school takes about four years to complete, followed by a residency program typically lasting 3-7 years. While residency programs largely depend on the specialty you choose to pursue, medical school is a standard four years regardless.
Create a Bold.org profile and use the scholarship search feature to access hundreds of exclusive scholarships for college students!