Best Medical Schools in Florida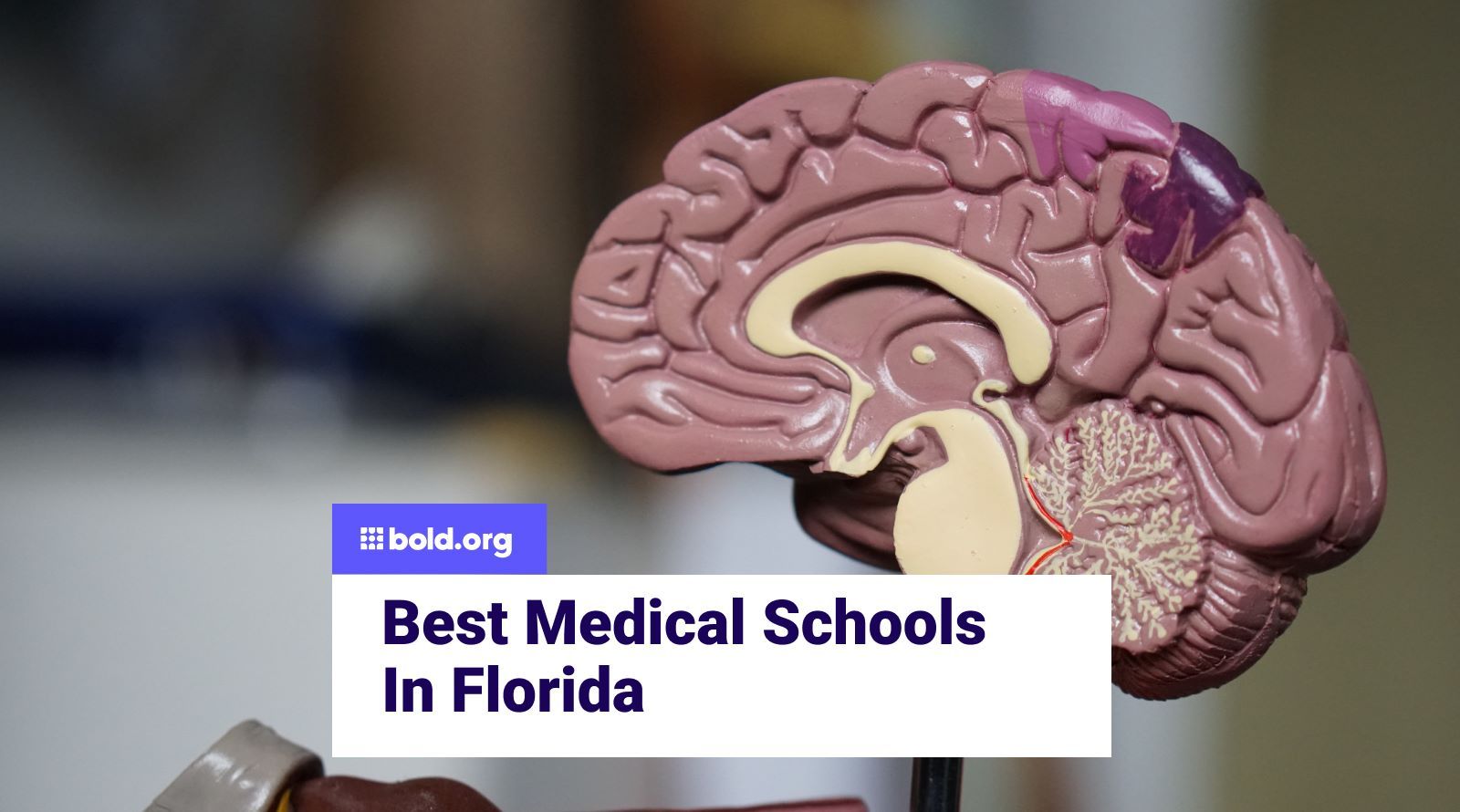 Top scholarships with upcoming deadlines
Medical school encompasses the comprehensive education and training required to become a qualified physician, surrounding various health and biomedical sciences. Through clinical care and quality education, students can gain knowledge of physical health and learn how to treat injuries. Individuals worldwide choose to study at prestigious medical schools in the United States to advance their careers.
Known for being a vacation spot, the Sunshine State is popular for its warm beaches and other tourist attractions. It is a great place to be in general, and with its access to incredible medical facilities and research hospitals, it is particularly attractive for medical students. When choosing a medical school, the most important thing is finding a program that meets your needs in a location that will inspire your success. Fortunately, Florida medical schools are renowned for their world-class instructors who are experts in the healthcare field.
If you are searching for medical schools and wondering where to pursue your medical education, it might be worthwhile to consider Florida. This article will highlight the top medical schools to consider in this area.
Create a Bold.org profile and use the scholarship search feature to access hundreds of exclusive scholarships.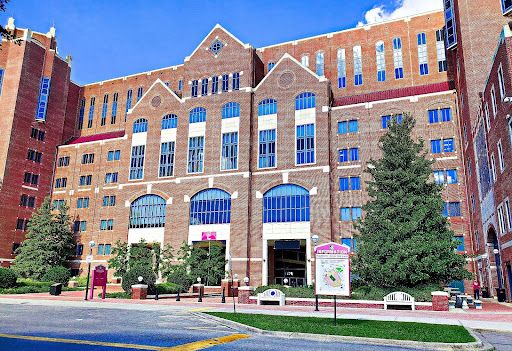 University of Florida College of Medicine (Gainsville, FL) - 3.03%
University of Florida is ranked within the top 20 schools for research among public medical schools by the U.S. News & World Report. As a public institution, the college provides more affordable education for in-state students.
With 2,000 faculty members who are experts in the field, the school is teaching future medical practice leaders. Here, the college strongly emphasizes research and clinical practice, so students can get a hands-on approach to their education. Particularly, the school offers clinical experience within the first year of study.
Given the cutting-edge facilities and interdisciplinary programs, The University of Florida requires students to have good scores. According to the 2022 admissions statistics, the average GPA and MCAT scores were 3.79 and 514, respectively.
Get Matched to Thousands of Scholarships
Create your Bold.org profile to access thousands of exclusive scholarships, available only on Bold.org.
Create Free Profile
University of Miami Miller School of Medicine (Miami, FL) - 4.2%
The University of Miami Miller School of Medicine is a highly regarded institution, well known for its research opportunities, clinical care, and international medicine.
Particularly, the school has been recognized for its research innovations in diabetes, cancer care, genetics, genomics, medicine, ophthalmology, and more. With excellent facilities that allow students to experience their limitless potential, the University of Miami empowers students.
The Miller School of Medicine provides students with a diverse range of clinical experiences, including exposure to a large and diverse patient population at the Jackson Memorial Hospital, one of the largest teaching hospitals in the United States.
Past class profiles reflect that the average GPA for admitted students was 3.75, with a 514 composite MCAT score. Their low acceptance rate puts them in a highly selective institution.
University of South Florida Morsani College of Medicine (Tampa, Florida) - 4%
Located in Tampa, University of South Florida has several unique features that set it apart from the other medical schools in Florida. In addition to a robust curriculum, USF focuses much of its attention on helping medical students become experts in their specialty.
The college's state-of-the-art simulation center provides students with hands-on training in various medical procedures, including surgery, anesthesia, and emergency medicine. This center allows students to practice their skills in a safe, controlled environment before conducting their own patient care.
Furthermore, the college has strong community engagement and service. The college's faculty and students are heavily involved with medical research projects and volunteer work in areas of need. Here, medical school transcends the classroom to make the most impact.
The class of 2022 was the most competitive pool yet, with only 4% getting admitted. The median GPA and MCAT score were 3.76 and 515, respectively.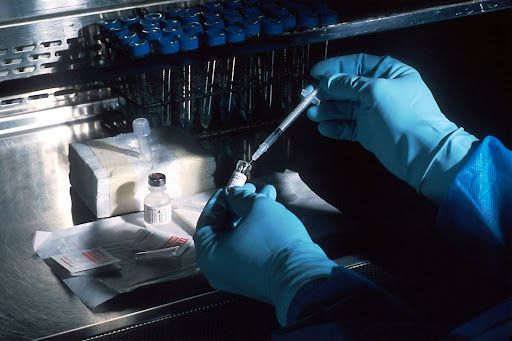 University of Central Florida College of medicine (Orlando, Florida) - 2%
University of Central Florida is recognized as one of the top 20 leading universities in innovation. UCF's College of Medicine emphasizes innovation in healthcare and encourages students to develop entrepreneurial skills. The college has several programs to support this, including the Health Sciences Entrepreneurship Program and the Medical Device Innovation Competition.
The school is committed to supporting students and promoting diversity/inclusion in healthcare. Particularly, the school has several programs geared specifically towards underrepresented minority students.
In addition to world-renowned research opportunities, UCF's medical school has partnerships with several hospitals located in Central Florida. These resources provide students with further real-life clinical training opportunities.
The required MCAT score to apply is 500, but admissions statistics show that the median score among admitted students was 511-515, with an average 3.8 GPA.
Florida State University College of Medicine (Tallahassee, FL) - 2.0%
Founded in 1851, Florida State University is a public institution in Tallahassee, Florida. Its in-state tuition makes it a great option for Florida resident students hoping to take advantage of saving money on tuition.
FSU's medical school has a strong focus on leadership and professional development. The college devotes several programs to help students develop ethical and professional behavior, such as the Leadership in Medicine Program and the Professionalism Charter.
Additionally, FSU provides an early clinical experience that can begin as early as the first year of University. This allows students to increase their knowledge and pinpoint what specialty they want to pursue early in their careers.
Florida State University has been the nation's most selective medical school for admissions for two years in a row. The acceptance rate was a whopping 2.0% in May 2020, with the median scores falling around 506 and 3.7 for MCAT and GPA scores, respectively.
If you're interested in becoming a nurse, check out these Florida nursing schools!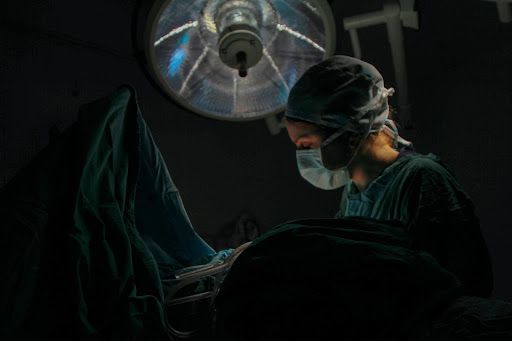 How Can I Prepare for Medical School?
It is incredibly important to excel academically to prepare for medical school. Many medical schools have a minimum score to which they consider applicants. Without any notable or appropriate reasons, your application could be thrown out before you even get a chance.
During your undergraduate years, you want to ensure that you not only complete all medical school prerequisites but also perform academically well on them. Your GPA and transcript will show admission officers your hard work, tenacity, and potential capability to handle medical curriculum coursework.
These courses will reflect the material asked in the MCAT, the standardized examination used to assess potential medical students, so you want to be extremely comfortable with it. Considering that MCAT score has one of the biggest influences on your application, it is beneficial for you to prepare well in advance for it.
Medical school is incredibly competitive, with thousands of students from all over the world applying to the same colleges hoping to be admitted. Most of the applicant pool will have the same foundations you have, so try to distinguish yourself by engaging in volunteer work, research, hands-on hospital help, and other extracurricular activities.
Lastly, there are many parts needed for applying to medical school. Seeking mentorship from healthcare professionals or medical school students can help navigate the application process and prepare for medical school.
Not only will it guide you through things such as the medical school interview, but it will promote introspection to help you choose how you want to tailor your medical journey. Whether pursuing internal medicine, family medicine, primary care, or something completely different, it is best to have those conversations early.
Florida has amazing law schools. If you're interested in a degree in law and medicine, check our Florida's best law schools!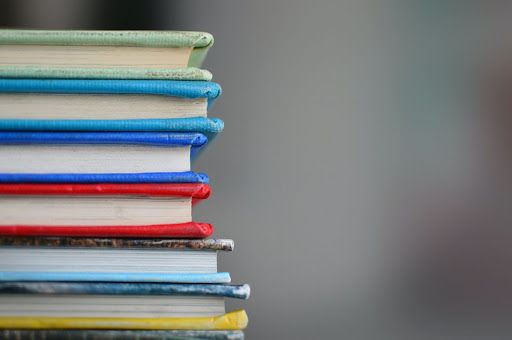 How Do Medical Students Pay for School?
There is no surprise that medical school can be incredibly expensive. Without any familial financial support, it may seem impossible to afford, but options are available for financing your education. Most students rely on a combination of scholarships, loans, and grants to pay for tuition and living expenses.
Although abundant resources are available, some are definitely more beneficial than others in the long run. It is important that medical students carefully consider their options when it comes to paying for their school, as otherwise, taking on too much debt can have long-term financial consequences.
Student loans
Many medical students take out loans to cover the cost of tuition, fees, and living expenses. On average, graduates owe roughly $200,000 - $215,000 in total debt, not including any accumulated from undergraduate years.
It is a great option for students who do not have the financial resources to pay for their degree. It provides a fast solution and allows you to jumpstart your career quicker. However, it should be used with caution and well-researched beforehand.
Depending on the loan and its interest rate, you could make it harder to get out of debt in the long run. Be mindful of which student loans you are taking out, and try your best to take the minimum amount possible.
Otherwise, you will spend a long time paying off student loan bills after graduating. Even then, medical school is followed by residency for 3-7 years - a time when you will not be making a medical salary while interest accumulates.
Financial Aid
The Free Application for Federal Student Aid (FAFSA) can assist in funding medical school. FAFSA is a resource provided by the U.S. Department of Education that works with your school's financial aid office to determine eligibility for federal financial aid, such as grants, loans, and work-study programs.
Medical school students may apply for federal financial aid through FAFSA to help pay for their education. Additionally, some medical schools also offer institutional aid, which is awarded based on a student's financial need and academic merit. Inquire about potential need-based financial aid opportunities with your college.
Attending medical school can be very expensive, and federal financial aid may not cover all of the expenses. Students may need to explore other funding sources, such as private scholarships, grants, or private student loans, to cover the full cost of their education.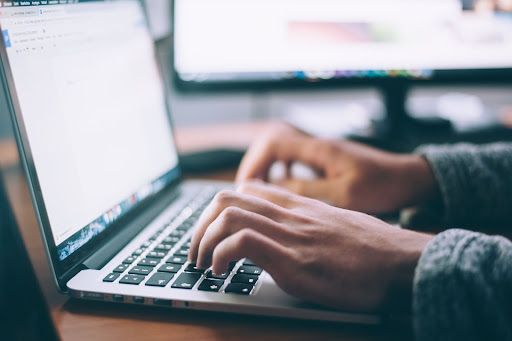 Scholarships
Scholarships are probably the best source of financial aid resource to use for medical school because, unlike other forms, they do not need to be paid back upon graduation. They can be used to fulfill most college costs without the stress of impending debt later on.
Many different types of scholarships are available for medical school, including medical and non-medical opportunities. It is worth applying to as many scholarships as you qualify to save the most amount of money.
As the more you receive through scholarships, the more you get to keep in your bank account. Fortunately, Bold.org offers an abundance of scholarships that are geared toward helping students avoid debt.
The scholarships listed on the website are updated daily, and you are encouraged to apply to them throughout your collegiate career. Students most often use a combination of all these financial aid resources. Try to exhaust the cheapest opportunities from each one to ensure you save the most money!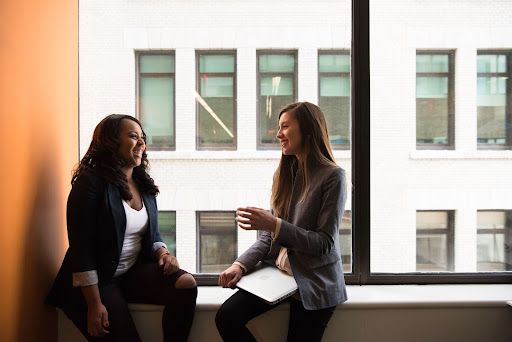 Frequently Asked Questions About Florida Medical Schools
How much does medical school cost?
While medical school costs vary by institution, it can be very expensive. According to the Association of American Medical Colleges, the median cost of attendance for one year of medical school in 2021-2022 was $80,478 for public institutions and $67,207 for private institutions. Yet, the price tag can be as high as $100,000 per year, depending on the program and location. The cost of books, travel, supplies, and other necessities would increase significantly.
Plan ahead and apply for financial aid resources such as scholarships to make the cost more manageable. Every penny saved is helpful in the long run.
Access Bold.org's blog page to read more about the cost of medical school.
Are there scholarships available to pay off student loans?
Yes, absolutely! Although these scholarships are not as common as those for undergraduate and graduate studies, there are certainly opportunities for you. Organizations understand how expensive medical school is and the magnitude of debt students accumulate over the years.  Bold.org features grants that are specifically catered to students paying off debt. These can be applied in conjunction with any other scholarships featured on the page.
Interested to learn more about how to save money for college? Check out the blog page to read about everything you need to know to manage your finances appropriately.