Best Colleges in Ohio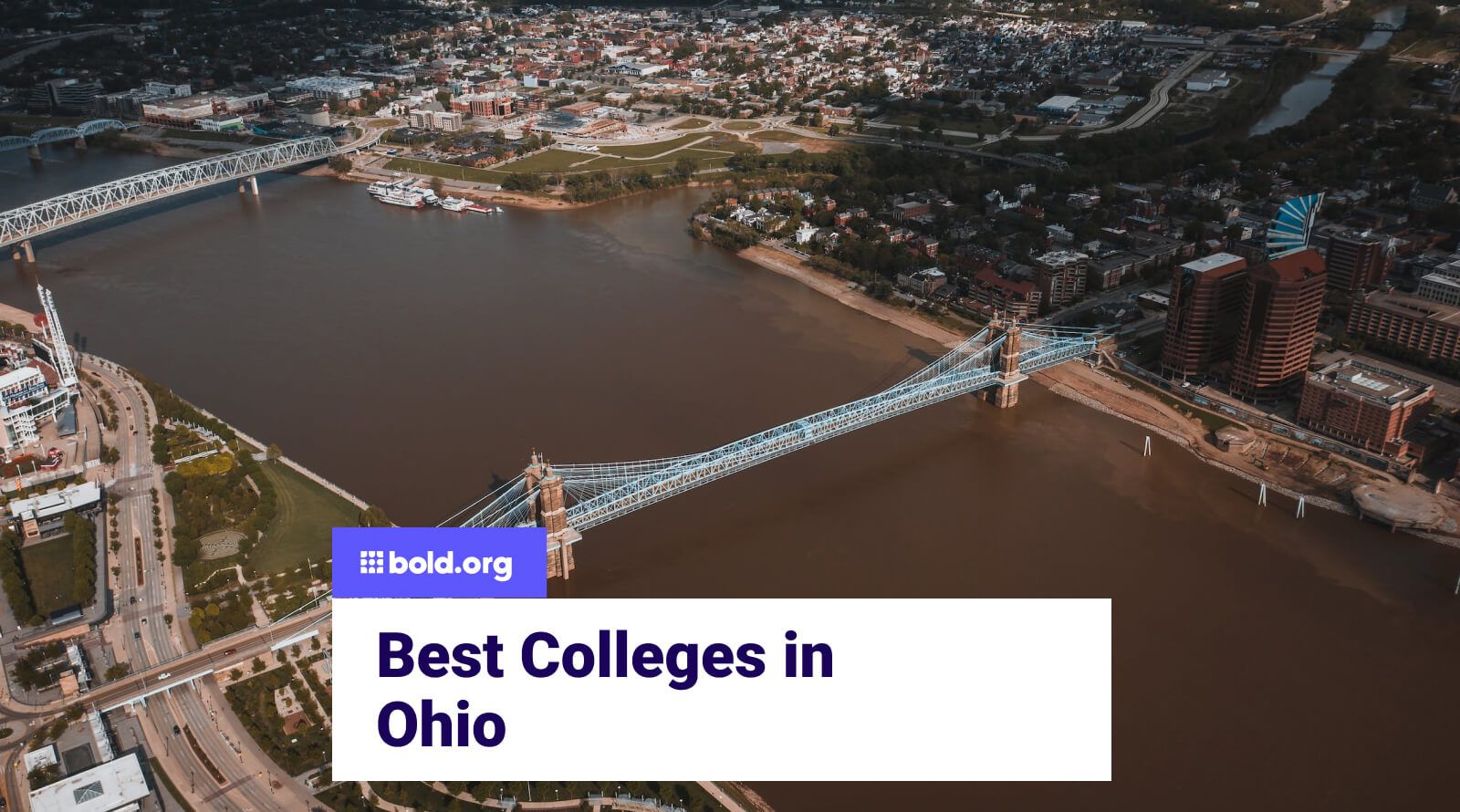 Top scholarships with upcoming deadlines
Selecting a college is a difficult choice that can affect the trajectory of your education and career. When choosing the right college, many variables exist, such as cost, size, location, extracurricular opportunities, academic prestige, and more. While one college won't be right for everyone, this guide will help you start the process of finding the perfect school.
Unleash your boldness by creating a captivating profile and immersing yourself in the vibrant world of the Bold.org Scholarship Blog!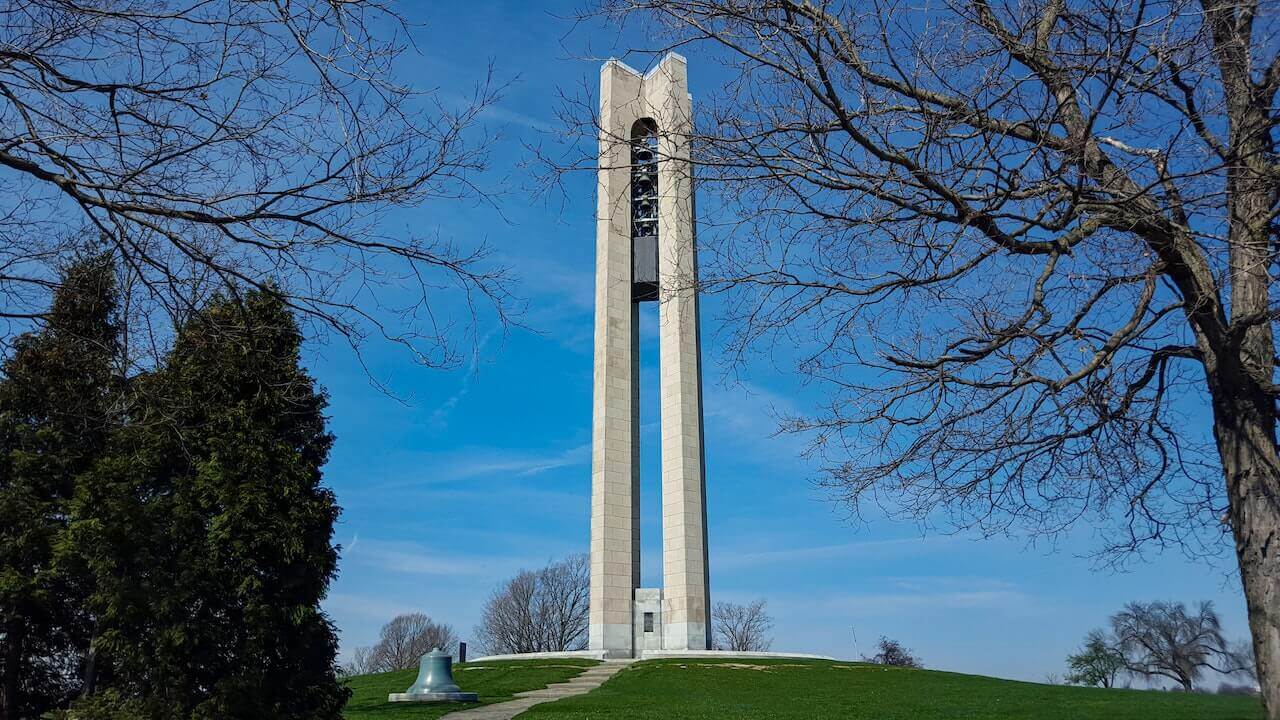 Best Public Colleges in Ohio
Miami University - Founded in 1809, Miami University in Oxford, Ohio, is one of the oldest schools in the state. Miami University has a student body of 23,364 and is known for its research and academic excellence. With a graduation rate of 81%, Miami University students benefit from a rigorous curriculum and boundless opportunities for the future. In short, Miami University is known as one of the best schools in Ohio and one of the country's best public universities.
The Ohio State University -  is one of the largest universities in the nation, with 66,058 students. Founded in 1870 with a main campus in the state capital of Columbus, the university is known for its good location and the wide variety of opportunities available on campus, making it one of the best public institutions in the Buckeye State. Ohio State offers over 160 academic programs and is known for its winning sports teams and admirable school spirit. The university has long prepared students for academic, athletic, and innovative success.
Kent State University - is another popular choice for students in Ohio and is another large school in the state. With a sizable eight-campus network, Kent State has a student population of 41,214 and is one of the biggest systems of regional campuses in the United States.
Get Matched to Thousands of Scholarships
Create your Bold.org profile to access thousands of exclusive scholarships, available only on Bold.org.
Create Free Profile
Best Private Colleges in Ohio
Case Western Reserve University - This research university, situated in a prominent arts district near major hospitals, provides ample opportunities for success. With diverse programs in various fields, including arts, sciences, engineering, health sciences, law, management, and social work, its community tackles challenges and shapes a better future. Notable achievements include 99% of undergraduates participating in experiential learning and 100% receiving full financial assistance based on demonstrated need.
Kenyon College -  is an excellent private institution located in Ohio. Offering more than 50 different fields of study, Kenyon College allows students to excel in various fields. Kenyon College is also a wonderful choice for students pursuing STEM, as it ranks eighth in the United States for its proportion of STEM graduates who go on to earn a STEM-related doctorate.
Oberlin College and Conservatory -  offers a unique combination of creative freedom, academic excellence, and artistic curiosity to its students. The Oberlin Conservatory of Music allows students mentorship, performance, connections with impressive faculty members, and an outstanding student-to-faculty ratio of just six to one.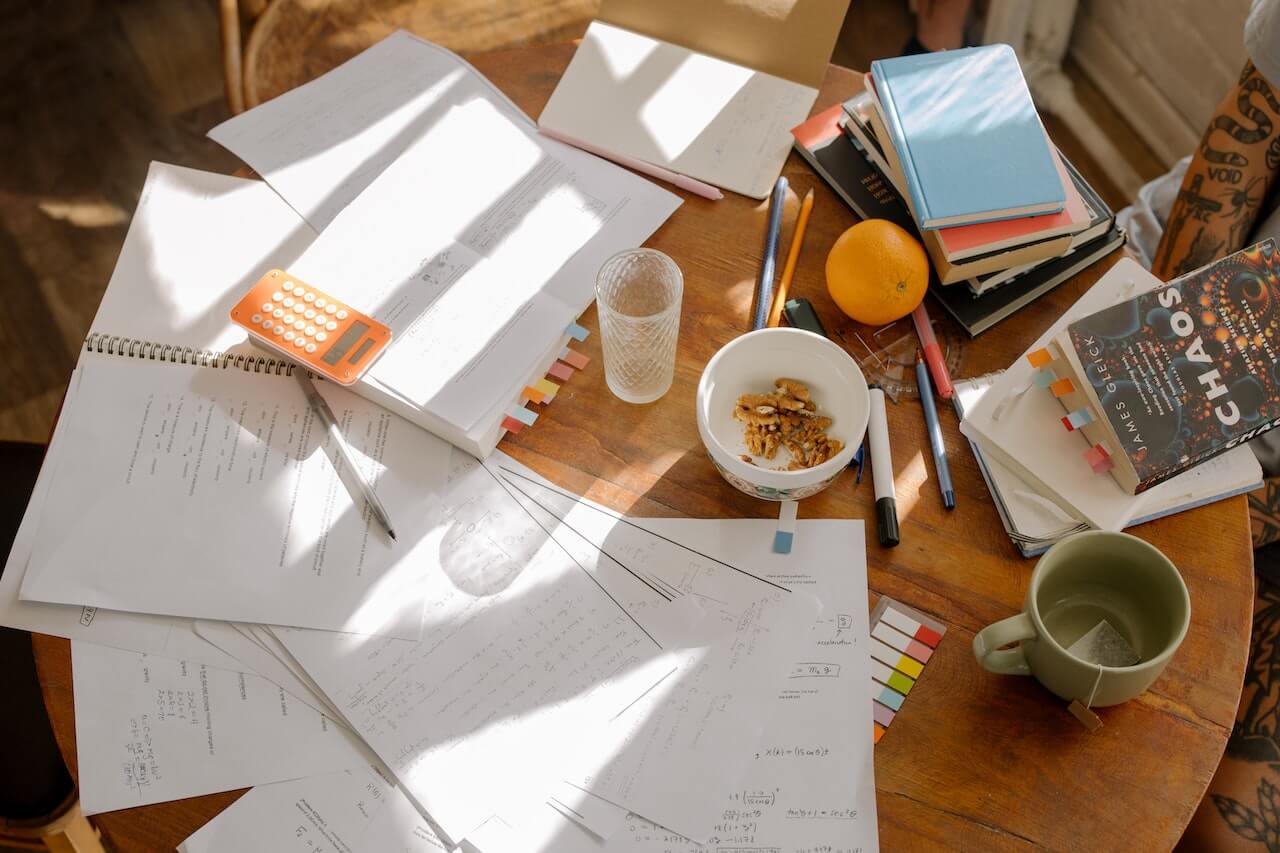 Best Community Colleges in Ohio
Owens Community College - is a two-year public school with two campuses, one in Toledo and one in Findlay. Owens is a top choice for Northwest Ohio students and offers over 70 degree programs. Owens also boasts a small student-to-faculty ratio with an average class size of just 14.
Marion Technical College -  is another excellent community college located in Ohio. The college offers more than 50 degree and certificate programs and helps many students go on to transfer their credits to four-year colleges and universities. Marion offers a cheaper alternative to many other colleges, saving students thousands of dollars when pursuing their education.
Best Business Colleges in Ohio
Cleveland State University -  is a midsize university in Ohio founded in 1964 with an enrollment of 16,936. Cleveland State University is known for excelling in business, as Cleveland State graduates are the founders, CEOs, presidents, and top executives at more than 1,000 businesses throughout the United States.
John Carroll University -  is a wonderful option for business students and offers many other impressive degree programs as well. John Carroll graduates see a larger return on investment than students from other Ohio colleges and universities twenty years after graduation. Business students can thrive by earning degrees from the Boler College of Business at John Carroll. Boler ranks fourth out of Ohio colleges in terms of highest earning potential.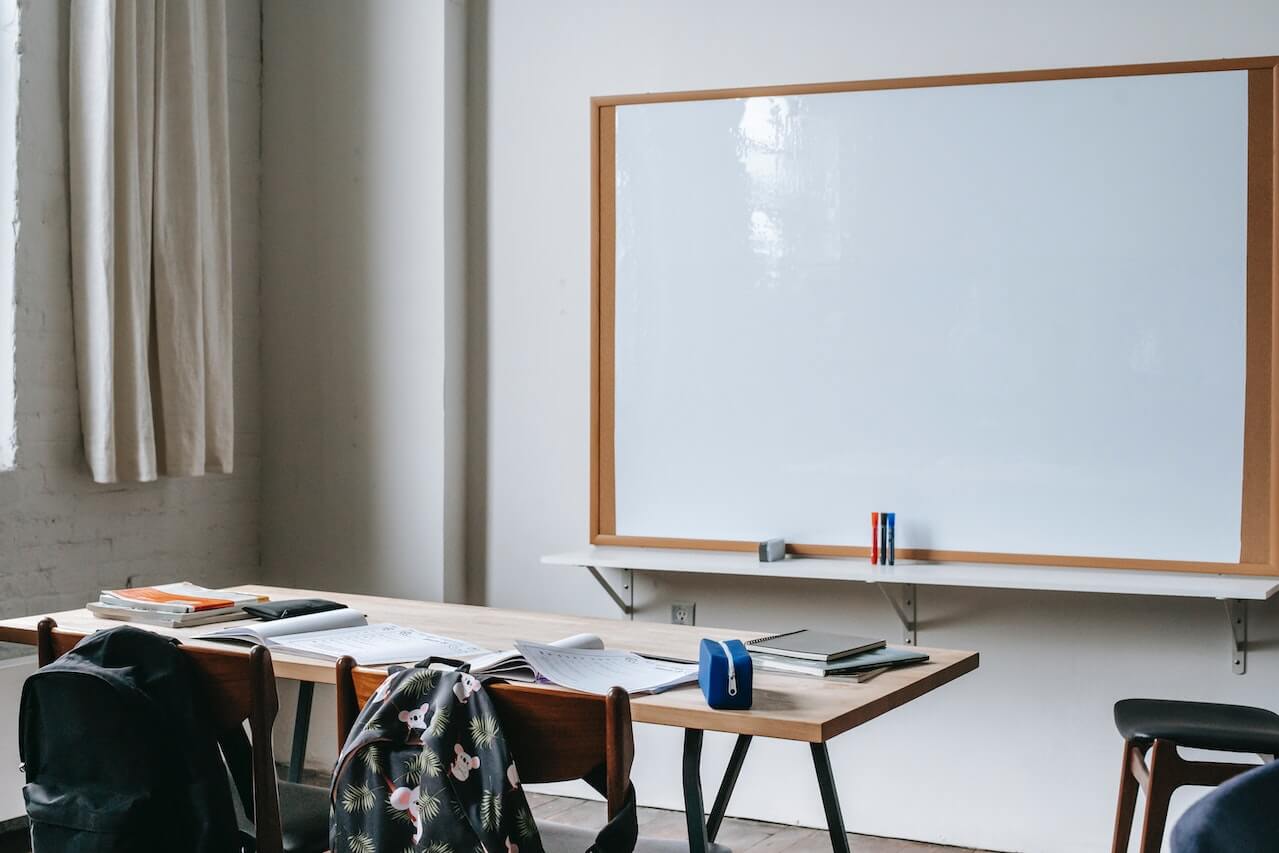 Best Nursing Colleges in Ohio
Case Western Reserve University - is one of the best private college options in Ohio, offering students a unique opportunity for hands-on experience during their education. Case Western offers hundreds of programs and seeks to instill a sense of curiosity and ambition in students. Undergraduate nursing students at Case Western complete over 1,300 clinical hours, double what most nursing schools provide. Case Western helps students gain hands-on experience at more than 200 local agencies and organizations.
The Ohio State University College of Nursing - is another excellent choice, seeking to educate students who will go on to transform healthcare. The Center for Research and Health Analytics facilitates research projects with the nursing school to provide as many opportunities for learning and growth as possible.
Discover nursing scholarships now and pursue your dream career in healthcare!
Best Online Colleges in Ohio
Bowling Green State University - offers both in-person and online programs for its students. BGSU offers 100% online programs for both undergraduate and graduate students, with many being nationally ranked, such as the online criminal justice graduate program.
University of Toledo - offers more than 50 online degrees and certificates as well as in-person options. Students have their choice of an online program and are even offered exclusive scholarships for online students and a tuition lock guarantee to prevent costs from rising during a student's years at the school.
Best Engineering Colleges in Ohio
University of Akron - a public school in Ohio that was founded in 1870. With a considerable enrollment of 25,117, the University of Akron is a relatively large school compared to some other Ohio universities. Engineers looking for a public university experience should consider the University of Akron, as it is the only public university in Ohio that has a science and engineering program ranking in the top five in the nation.
Wright State University - offers 160 undergraduate programs and 155 graduate degree programs. With a 15:1 student-to-faculty ratio, Wright State offers its students attention and care. Wright State offers many different and impressive engineering degree options and ranks nationally as one of the best engineering schools in the United States. Wright State also strongly contributes to the Ohio economy, as two-thirds of its graduates live in Ohio.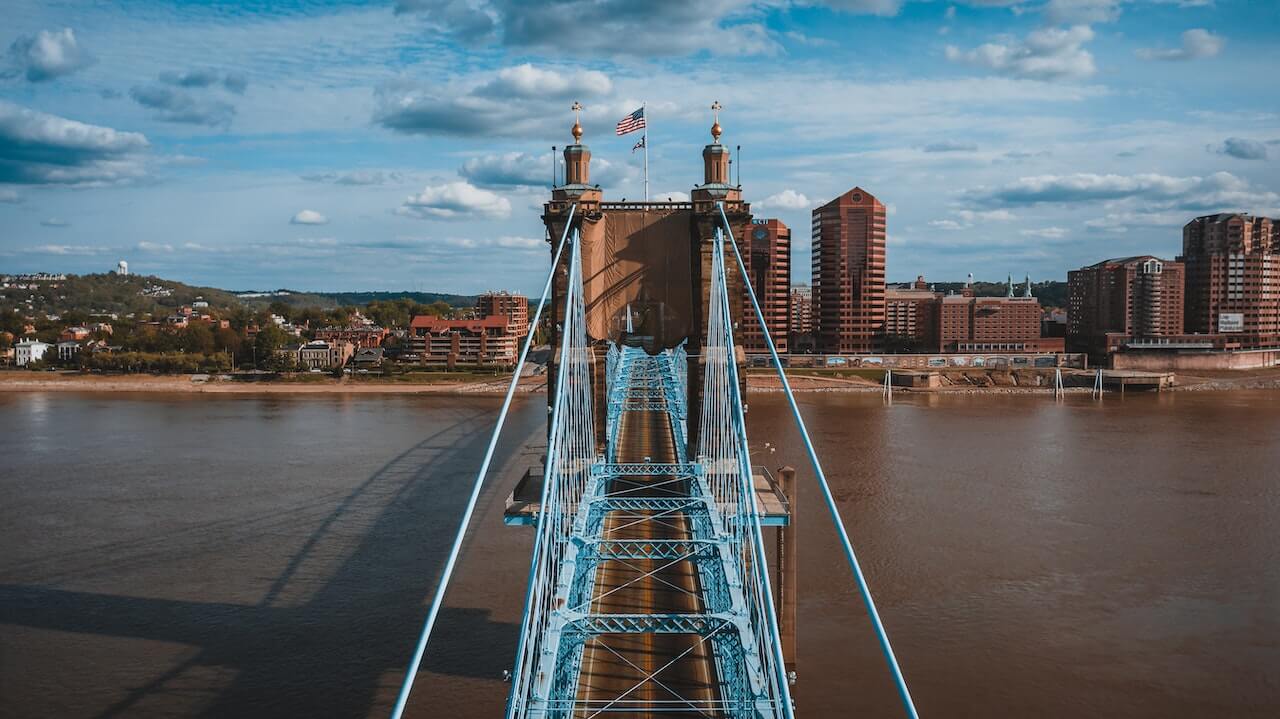 Best Liberal Arts Colleges in Ohio
The College of Wooster - is a private liberal arts college with a diverse student body. The school is made up of students from 48 states and 68 countries, as 17% of the student body is made up of international students. Additionally, 24% of attendees are students of color. The College of Wooster offers more than 50 paths of study and sees many students go on to continue their education through graduate degrees.
Denison University - prides itself on providing students with lifelong relationships with both friends and faculty, allowing students to excel both in and out of the classroom. The liberal arts education offered at Denison seeks to educate the whole person and form students who will make a difference in the world.
Best Colleges for Teaching in Ohio
University of Dayton - is considered a best-value school and ranks nationally in many different fields of study. For future teachers, in particular, the university seeks to educate with purpose and passion. The university offers seven undergraduate degree options, eight graduate programs, and other certificate paths related to education. Students at the University of Dayton are taught to be multifaceted, as all undergraduates earn a STEM certificate as part of their required courses.
University of Cincinnati - is another large school in Ohio with 43,691 students. The university is known for many successes, such as the invention of Benedryl and the design of the Golden Gate Bridge. The university is also ranked as one of America's top 25 public research institutions. The School of Education ranks as a top school for future educators, offering five different programs for teacher preparation.
Best Baseball Colleges in Ohio
Xavier University - offers a Jesuit education and boasts high levels of graduate success. Approximately 98% of Xavier graduates are employed in service positions and/or in graduate school within six months of graduating. Xavier University is an NCAA Division 1 school with an impressive baseball program. Student-athletes can benefit from both stellar academics and athletics at Xavier University.
Ohio University - Founded in 1804, it is the oldest public institution in Ohio. With approximately 36,126 students, Ohio University is a popular choice for many. Athletes seeking to pursue sports in college also flock to the school. Ohio University is a Division 1 school in the NCAA, offering many competitive school programs, such as baseball.
Ohio students can find even more opportunities related to their identity, career field, and hobbies by browsing through the Scholarship Category Options.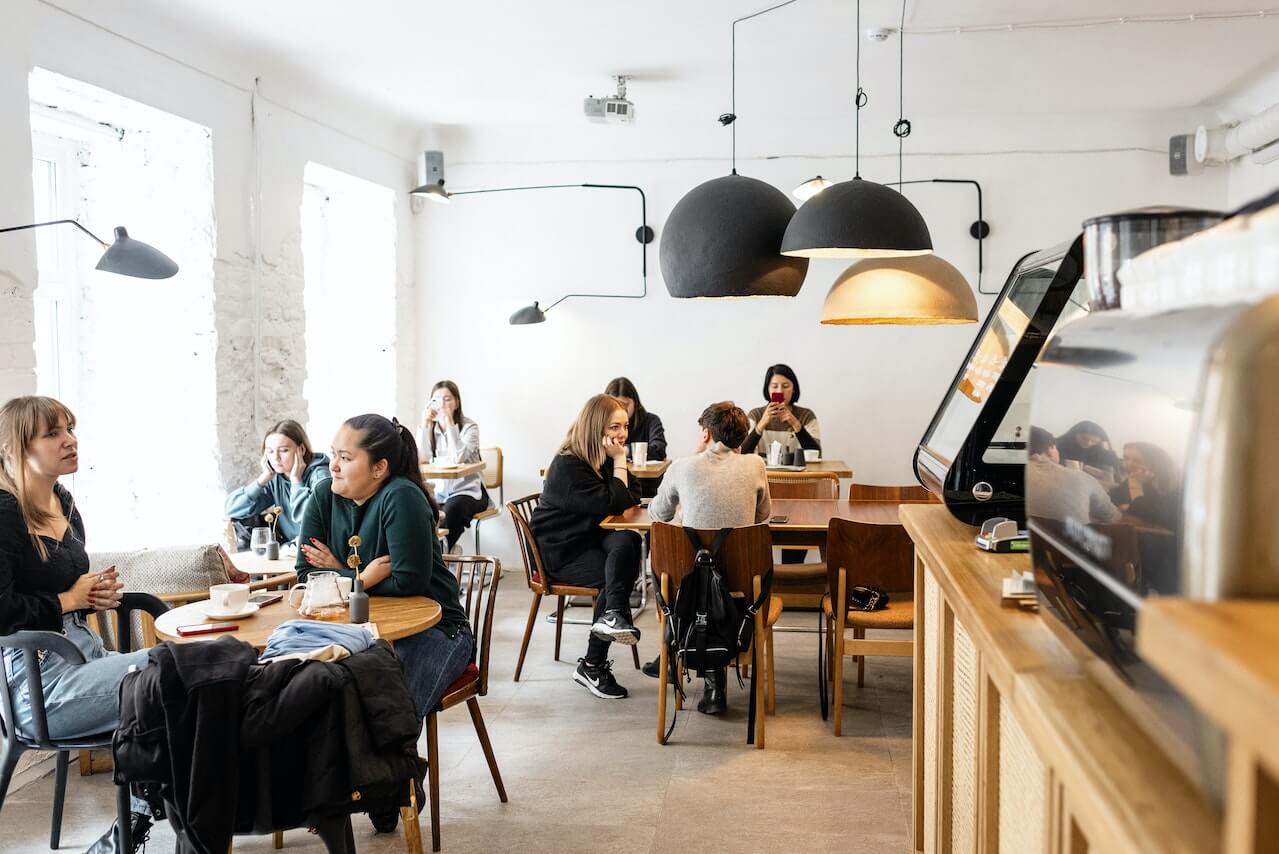 Frequently Asked Questions About Colleges in Ohio
How many colleges are in Ohio?
Though Ohio isn't the largest state in population or area, it does offer a considerable selection of colleges and universities. Ohio is home to 14 public universities with 24 branch campuses, over 5o private colleges and universities, and 23 community and technical colleges. Regardless of the type of education you're seeking, you can find a matching school in Ohio.
Check out Bold.org's Schools of Interest to find information about majors, programs, Q&A, and more for Ohio colleges and universities!
How many community colleges are in Ohio?
There are 23 two-year community colleges and technical colleges located in Ohio. These schools make up nearly a quarter of all higher education institutions in Ohio and offer students the opportunity to study at lower costs than they would at four-year universities. While a community college can grant students two-year degrees, many go on to transfer to a four-year school after finishing their time at community college.
Is community college free in Ohio?
Ohio currently doesn't have any free community colleges, but students can take advantage of certain programs to study for free or at reduced costs. For example, high school students can take advantage of the College Credit Plus program to earn college credits while still in high school.
Through this program, college courses are free, meaning there are no tuition costs, book expenses, or other fees as long as the student is attending a public school in Ohio. Additionally, students who excel may get a scholarship to a community college or other institution, allowing them to study for free or for minimal costs.
How to establish residency in Ohio for college
Students from other states who are considering Ohio colleges may be interested in establishing residency in order to pay in-state tuition since this price is often far lower than the out-of-state cost. Establishing residency comes with several requirements but can be valuable if your school's in and out-of-state tuition prices vary significantly. To become an Ohio resident, there are several things a student must do. First, a student must live in Ohio for a full year immediately preceding the term when they are applying for residency.
Additionally, during this year, the student must demonstrate sufficient income to meet their expenses without needing money from outside Ohio. Finally, the student must show intent to be an Ohio resident by transferring the following registration items to Ohio before the first day of class: vehicle registration, driver's license, and voter registration. Dependents of parents who move to Ohio to work full-time may also be eligible for immediate residency. Learn more about Ohio residency requirements.
How much is college in Ohio?
Ohio was the 19th most expensive state to attend college during the 2020-2021 academic year. A single year of in-state tuition totals an average of $16,216 in Ohio, not including room and board, book costs, and other supply expenses. Out-of-state students often pay even more in tuition, making college difficult to afford without student loans. These high costs make financial aid and scholarships crucial for students with limited resources who hope to go on to higher education.
On Bold.org, there are hundreds of scholarship opportunities that students can apply for at no cost. Regardless of the field of study, identity, degree level, or background, students can benefit from scholarship aid in order to minimize the need for student loans and out-of-pocket costs. With both no-essay and essay-based opportunities ranging from hundreds to thousands of dollars, every student should consider applying for scholarship aid.
Ohio students can even take advantage of exclusive scholarships for the state of Ohio! Since only Ohio students will be eligible to apply, there will be less competition, and your chances of winning will be higher as a result.