Best Colleges in Colorado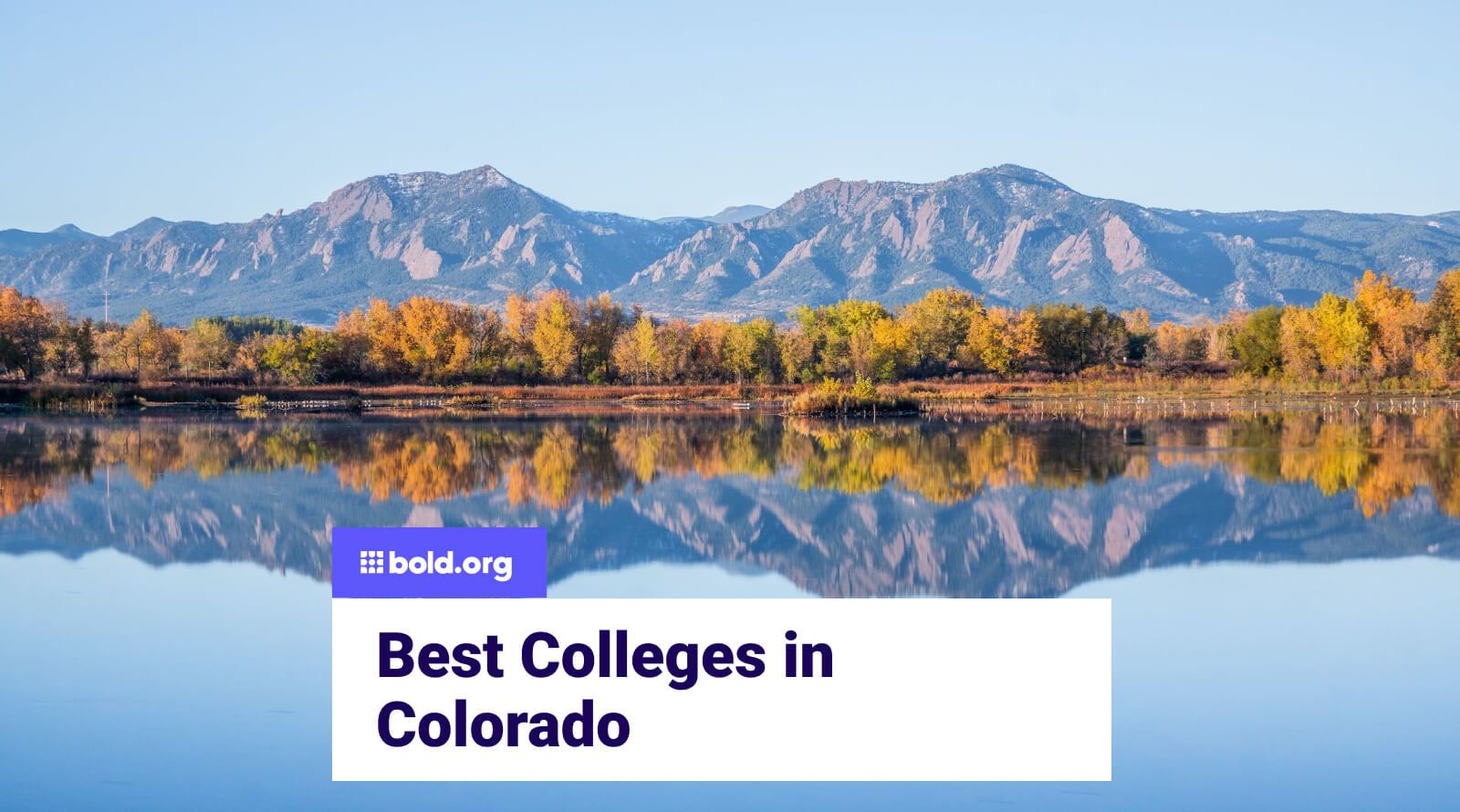 Top scholarships with upcoming deadlines
While the Rocky Mountain region can be a great getaway, it can also be a great place to stay, where you can study while enjoying the view. If you're looking for clean air and a great setting in your school search, look no further than Colorado. Many of the metropolitan areas, like Colorado Springs, Colorado Boulder, Fort Collins, and the capital city of Colorado, Denver, have great views of the rocky mountains right beside the college campuses. Enjoy a quality college education with plenty of outdoor recreation near places like the Rocky Mountain National Park.
With a 41% graduation rate, Colorado is the second-best state in the country with the highest graduation rates. Overall, Colorado is listed as the 5th best state in the country for college students to live in and the 5th best state in the nation for higher education quality and post-secondary degree value.
If you are looking to pursue your higher education in Colorado, consider this list of some of the best colleges in Colorado to help determine which is the best school for you.
Create a Bold.org profile and use the scholarship search feature to access hundreds of exclusive scholarships!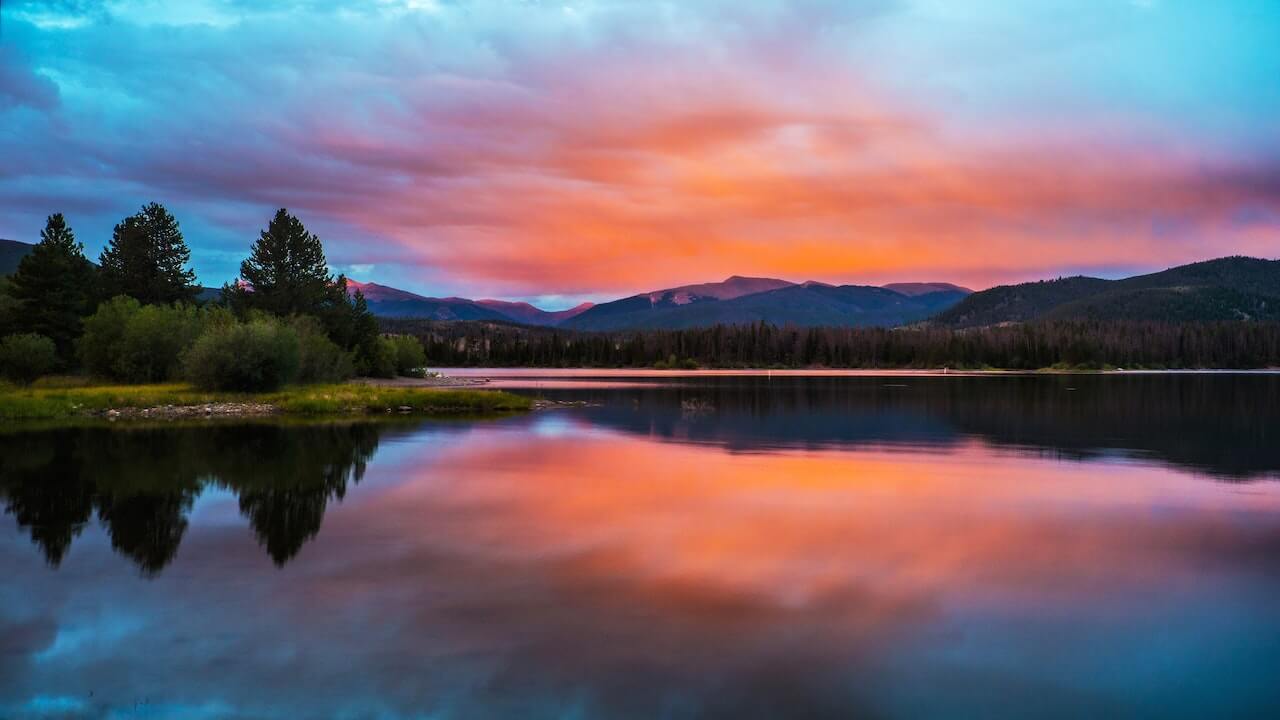 Best Public and Private Colleges in Colorado
These top colleges are what make Colorado one of the best states in the country for college students. When listing the best colleges in Colorado, there are many things to consider. We look at state education statistics and factor in school reputation and school rankings. We also look at campus life, acceptance rate, and student-faculty ratio.
If you choose to complete a bachelor's degree here, we want to make sure you get the best value in Colorado for your undergraduate education. These top colleges are the best overall and are sure to be repeated in the other lists of Best Colleges in Colorado for several majors.
Colorado School of Mines - One of the state's leading research universities, and ranked #1 for career return on investment among peer institutions. In fact, Forbes Magazine says it's one of the top 25 best universities in the entire country as ranked by alumni.
University of Colorado - The University of Colorado system has four campuses that make it one of the largest colleges in the state: CU Boulder, CU Colorado Springs, CU Denver and CU Anschutz Medical Campus in Aurora.
Colorado State University - The flagship of the Colorado State University System located in Fort Collins. It has been named Colorado's top university in Washington Monthly's annual assessment of colleges and universities. One of the best locations in the nation to earn doctoral degrees.
Metropolitan State University of Denver - An incredibly diverse public institution where over half of the student body are students of color. There are over 90 majors and 90 minors to choose from.
Regis University - This Jesuit Catholic university has some of the highest-performing degree programs in the state. The best option in Colorado for online students to earn bachelor's degrees 100% virtually.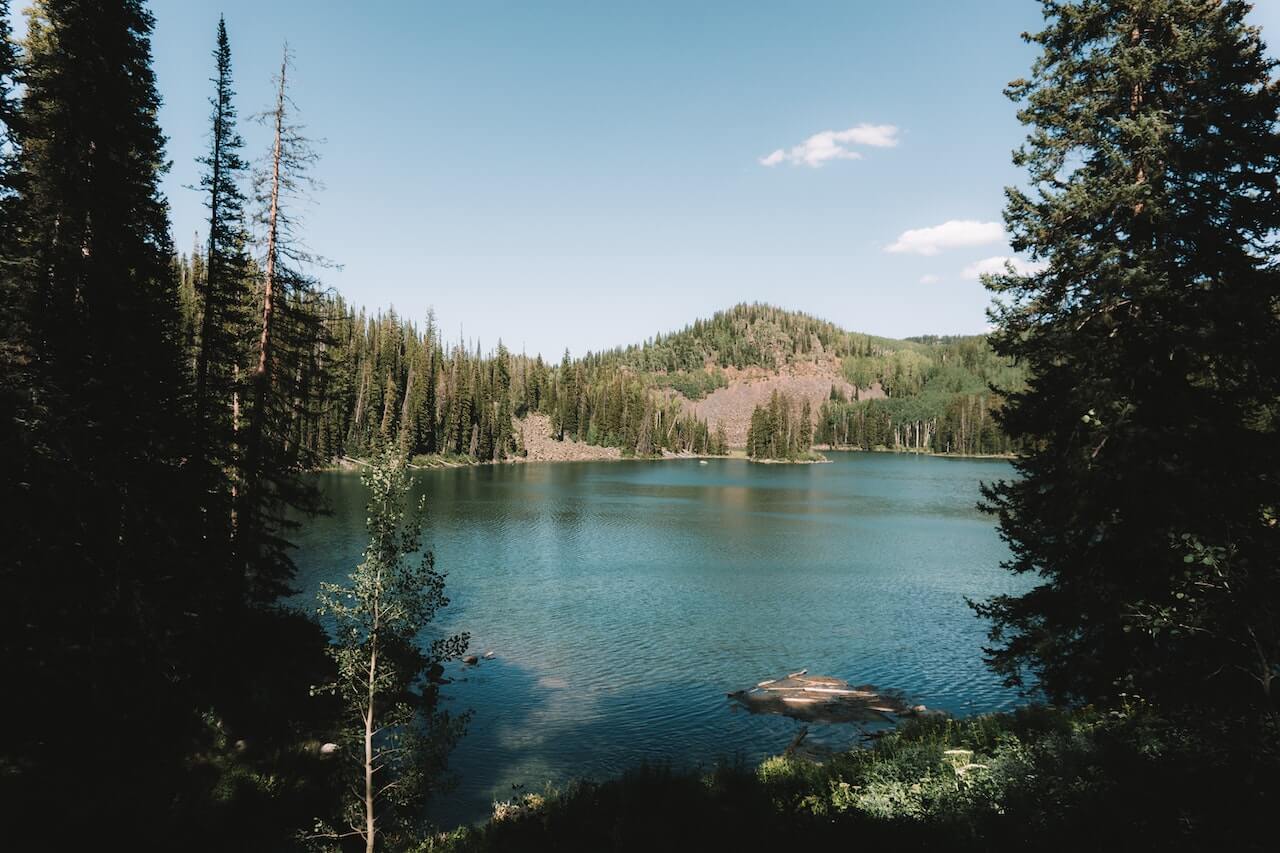 University of Denver - The oldest independent private university in the Rocky Mountain region. The Carnegie Foundation has ranked it as an R1 high-volume research institution.
Western Colorado University - One of Colorado's most affordable higher education options, with the campus at the heart of the Rockies. Explore over 100 undergraduate programs in the fields you're interested in.
Colorado College - The Colorado College in Colorado Springs is notorious for its 'block plan' schedule, giving students flexibility and control of their education by taking one class at a time for 3 ½ weeks and breaks for four days. On this unique cycle, you can enjoy all that Colorado has to offer while still focusing on academics.
Colorado Christian University - The college's core curriculum is ranked in the top 2% of colleges nationwide. With two colleges in one university, it offers more than 200 academic program options in a variety of disciplines.
Best Community Colleges in Colorado
If you prefer pursuing a degree at the associate level, rest assured that these two-year colleges in Colorado offer vigorous courses at low costs that can still transfer to four-year institutions down the road. If you plan to earn your associate's degree in Colorado, check out these top community colleges in the state:
Community College of Denver - CCD focuses on helping underserved, first-generation, and minority students choose their path from over 100 degree programs and certificate options.
Morgan Community College - MCC was ranked the #1 community college in Colorado. MCC serves most of northeastern Colorado, covering 11,500 square miles.
Colorado Mountain College - Located in Glenwood Springs, CMC's low-debt degrees are a rare find. It offers the most affordable bachelor's degree in Colorado while still having a small class atmosphere with a student-faculty ratio of 13:1.
Aims Community College - With more than 200 degrees and certificates, Aims offers a wide variety of options at one of the most affordable two-year colleges in the state.
Pikes Peak Community College - With more than 17,000 students, it is the largest and most diverse institution of higher education in the Pikes Peak region. You're sure to find what you need from its 150+ degrees and certificate programs.
Arapahoe Community College - Founded in 1965 as the first community college to open in the greater Denver metro area, Arapahoe has three convenient locations in Littleton, Parker, and Castle Rock.
Front Range Community College - The largest community college in the state, FRCC has students from all 50 states to attend their programs.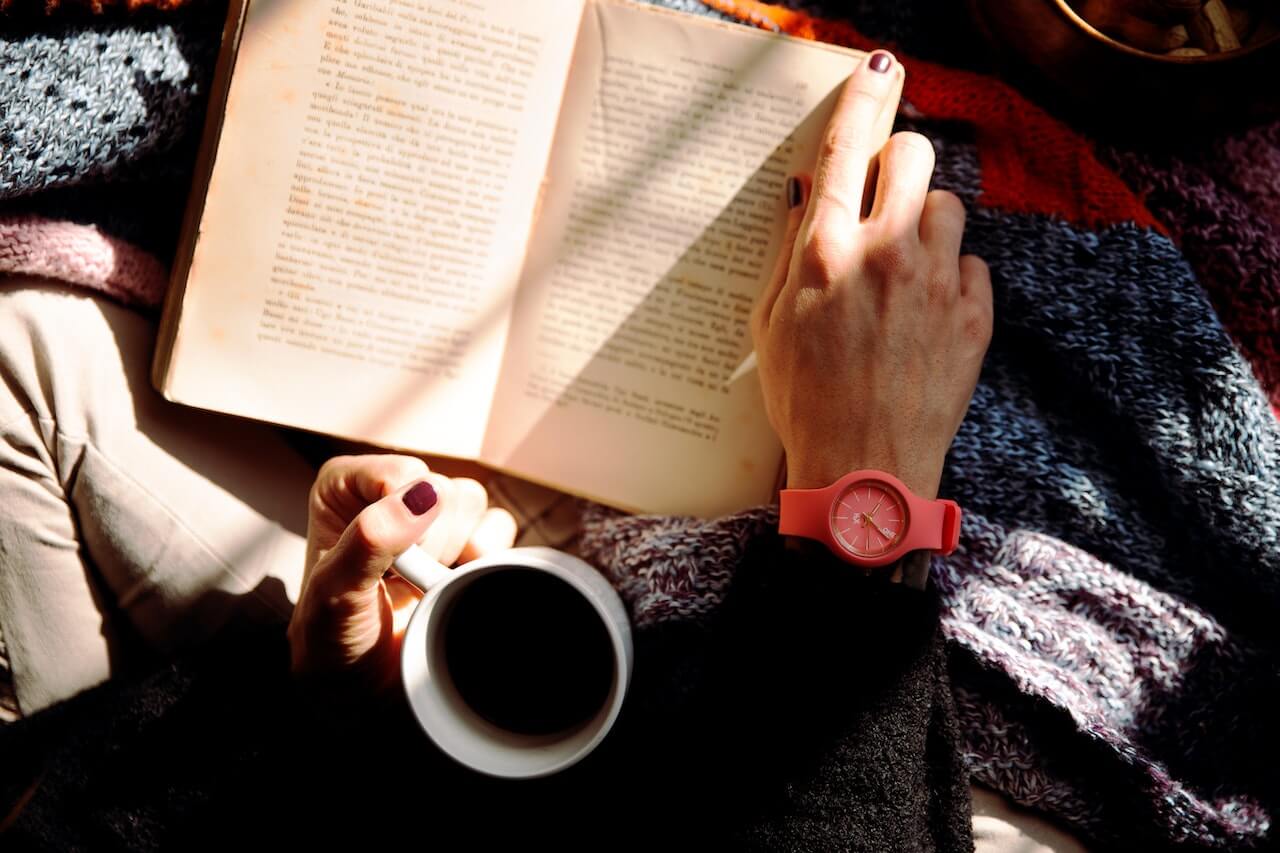 Best Colleges in Colorado for Psychology
If you're looking to work in psychology, why not try practicing psychology in Colorado? Employment levels for psychologists are steady, and the pay margin is reasonably just short of $100,000. Doctoral degrees in Colorado are highly sought after for those interested in pursuing psychology, especially in the Denver, Aurora, and Lakewood areas. The state has increased spending and hired more staff to improve mental health services overall, with help from the Colorado Psychological Association.
To be able to practice in Colorado, you must obtain at least a master's degree with at least 1,500 supervised, postdoctoral hours. Many of the best colleges in Colorado offer graduate programs to prepare you for the National Examination for Professional Practice in Psychology and the Colorado Psychology licensing exam. Alumni also have access to fellowships, internships, and job opportunities at places such as the Anschutz Medical Campus of CU.
University of Denver - The psychology department offers two undergraduate and three doctoral programs. Advance your career with a Ph.D. that comes with hand-on-experience in a clinical setting.
Colorado State University - At one of the state's top doctoral schools, CSU has six bachelor's degrees and eight graduate degrees available for psychology majors.
Colorado Christian University - With one of the country's fastest online psychology bachelor's degrees, you'll have a solid foundation for later graduate studies.
Regis University - One of the top graduate schools in the county. You can continue your education through its many graduate degrees, including PhDs and Master's degrees in Psychology.
Adams State University - This public institution houses a laboratory funded by a National Science Foundation grant. Students can conduct original research and present research at regional and national conferences.
Best Colleges in Colorado for Teaching
In recent years, Colorado has had an educator shortage with over 5,700 open teaching positions in 2021 alone. While the problem still persists, Colorado is a prime spot for future teachers to set down roots and start their careers. Before you can be an educator in Colorado, you must complete your bachelor's degree in education and be issued an educator license. Although the process takes a while, recent graduates can even teach and get paid while completing their teaching program through an alternative teaching license.
An undergraduate degree in education is simply the beginning of an impactful career, so it matters where you get your degree. Check out these top colleges in Colorado for teaching:
Western Colorado University - This public university ranked as one of the top 10 most effective and top 5 most affordable online education degrees in the nation. There is licensure for positions such as teachers, principals, special education, and school administrators.
Colorado College - In 2022, Colorado College Ranked #1 out of 35 in Best Education Master's Degree Schools in the Rocky Mountain Region Ranking.
Adams State University - While their M.A. in Education Preparation is online and designed for working adults with current professional teacher's licenses, this program aims to develop competencies in specialized education.
University of Colorado - The US News & World Report put CU in the top 20 among public graduate schools of education nationwide. Since 100% of recent grads surveyed were employed within 6 months, future teachers from here will surely thrive.
Colorado Christian University - Having received a grade of 'A' in undergraduate programs for Elementary Education by the National Council on Teacher Quality, this institution can give you the proper training to teach others.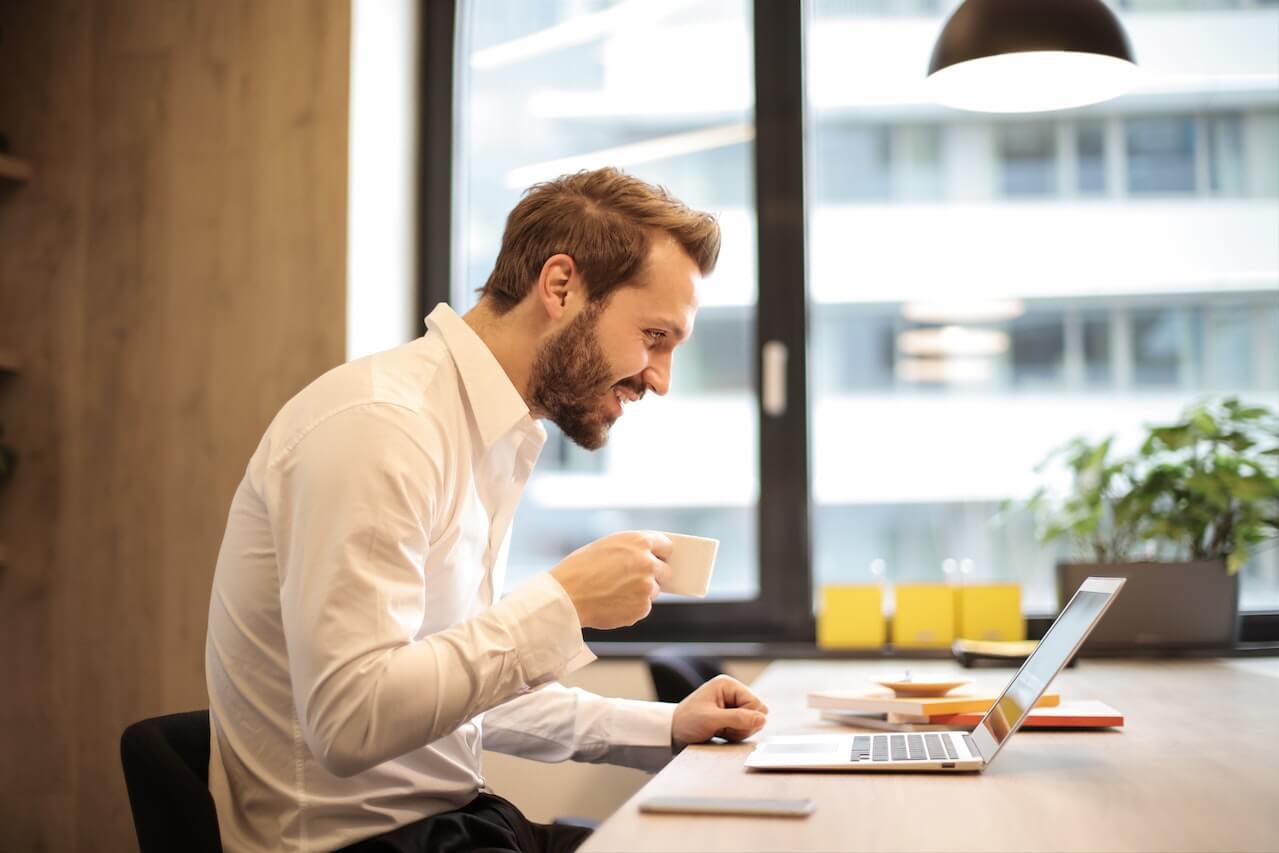 Best Art Colleges in Colorado
Colorado's capital city is a home for artists. Denver's Art District on Santa Fe (ADSF) is a nationally known art and cultural district with the country's highest density of art galleries. Denver's art scene has especially grown in recent years, with new galleries constantly popping up. The metropolitan art community here is a place where artists can truly shine.
Here are a few of the best art colleges in Colorado:
Rocky Mountain College of Art & Design - This private for-profit art school in Lakewood is an accredited institutional National Association of Schools of Art and Design (NASAD) member.
University of Colorado - Students can explore their interests and refine their skills in Art History, Ceramics, Sculpture and Post-Studio Practice, Printmaking, IMAP (photography, digital media, video, integrated arts), and Painting & Drawing.
University of Denver - The Art department goes beyond just Art & Art History majors. The School of Art & Art History also offers graduate degree programs in Museum Studies and Pre-Art Conservation.
Colorado State University - Here, the Art department believes that exposure to art should be available to all citizens of Colorado. The Glassbox Gallery and the Mini Gallery offer gallery space to highlight undergrad and graduate student work on a weekly basis.
Metropolitan State University - Have direct contact with the creative community of Denver. Emerging artists that study at MSU Denver have access to its many art facilities, studios, and labs.
Best Biology Colleges in Colorado
Known for its natural landscape, Colorado is a haven for biology. With the Colorado River, Rocky Mountain National Park, and the Rocky Mountains covering much of the state, biologists have a place to put their degrees to work. Colorado is in need of a wide range of specialists, from wildlife biologists to aquatic biologists to conservation biologists. Since the state is known for its large research universities, it is the ideal place for future biologists to go and study.
Check out our list of the best biology colleges in Colorado:
Colorado State University - At the CSU Biology Building, the Biology Department was ranked 2nd in the nation for programs that offer Zoology degrees. The biology program here is top-notch in the country.
Western Colorado University - The campus at the heart of the Rocky Mountains provides a rich environment for scientific fieldwork, including the famous Rocky Mountain Biological Laboratory.
Colorado School of Mines - As one of the leading research universities in the state, it is hard to beat this school when it comes to its STEM programs. The school is a host of new and emerging biological fields.
University of Denver - The DU Department of Biological Sciences has one of the best biology programs in the state, with programs focused on the areas of general biological sciences, molecular biology, ecology, and biodiversity.
University of Northern Colorado - UNC offers a broad range of degrees and topics for students with an interest in biology, biomedical sciences, and biological sciences education, ranging from a bachelor's to a doctorate.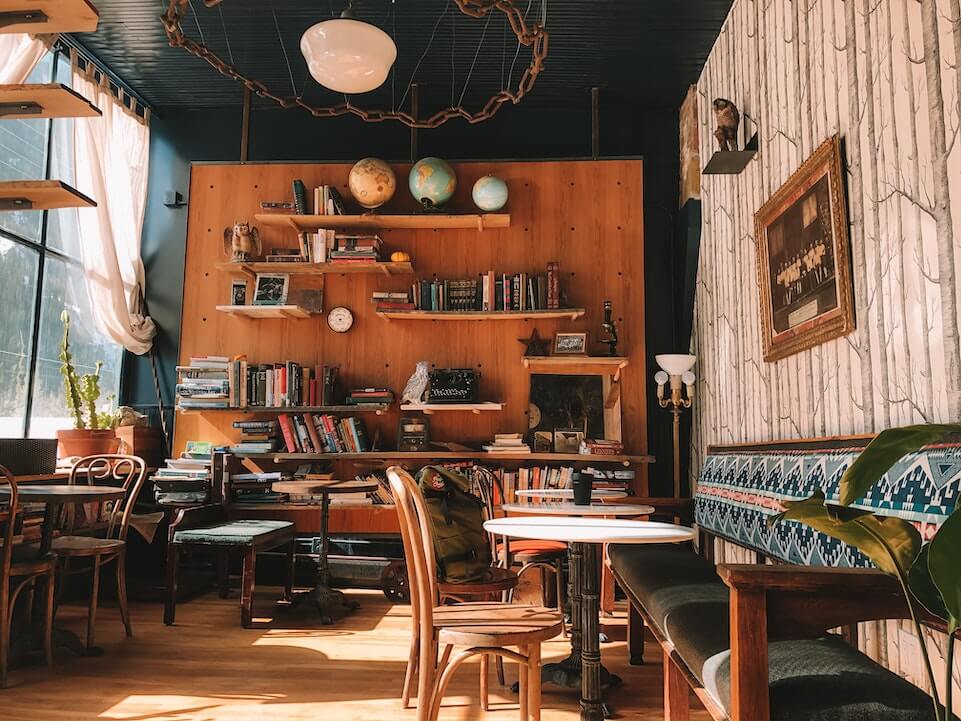 Best Business Colleges in Colorado
Colorado has been deemed one of the best places in the U.S. to do business and still rising through the ranks. The metropolitan areas are business-friendly and a host for startups. This must be why Business is the most popular college major in the state. Earning your master's degree in business administration can greatly help in setting up shop.
Consider enrolling in the graduate programs at the best business schools in Colorado:
University of Colorado, Boulder - The Leeds School of Business has consistently ranked among the top business schools in the country.
University of Denver,  Daniels College of Business - Ranked #50 in the nation for best undergraduate business schools by Poets&Quants.
Colorado Christian University - One of the top MBA degree programs in Colorado. Early entrepreneurs can earn their MBA on campus or fully online.
Colorado State University - A great option for online students. U.S. News and World Report recognized the online MBA at CSU's College of Business as the #1 Online MBA in Colorado. The Financial Times ranked the CSU College of Business Online MBA program #10 in the United States.
University of Northern Colorado - The UCCS College of Business is consistently ranked by US News & World Report among the top MBA programs and top online business programs.
Regis University - Listed as the 2nd best college for its business administration program, this college is recognized as one of the best MBA colleges in Colorado.
Best Computer Science Colleges in Colorado
Computer Science is one of the most in-demand industries in Colorado. Computational skills are applicable to a broad range of work and research done in Colorado. When you earn a bachelor's degree in Computer Science, you will be well-prepared to enter the job market immediately upon graduation.
Here are some of the best computer science colleges in Colorado that will help you succeed in the industry:
Metropolitan State University of Denver - In high demand, large corporations and local businesses have hired MSU Denver's Computer Science majors.
Regis University - Ranked 1st for the highest-paid computer science graduates in Colorado. A CompSci degree from here is highly valued in the workforce.
Colorado School of Mines - According to a survey, 98% of undergraduates here with a CS BS graduate with positive outcomes in the CompSci work field with an average salary for CSM alumni starting at $72,931.
University of Colorado, Boulder - #18 among public institutions for its computer science program in U.S. News & World Report's national rankings for 2022.
Colorado Technical College - In 2022, CTU was ranked among the Best Online Master's in Computer Information Technology Programs by U.S. News & World Report. In this program, you'll be on the fast track to graduation.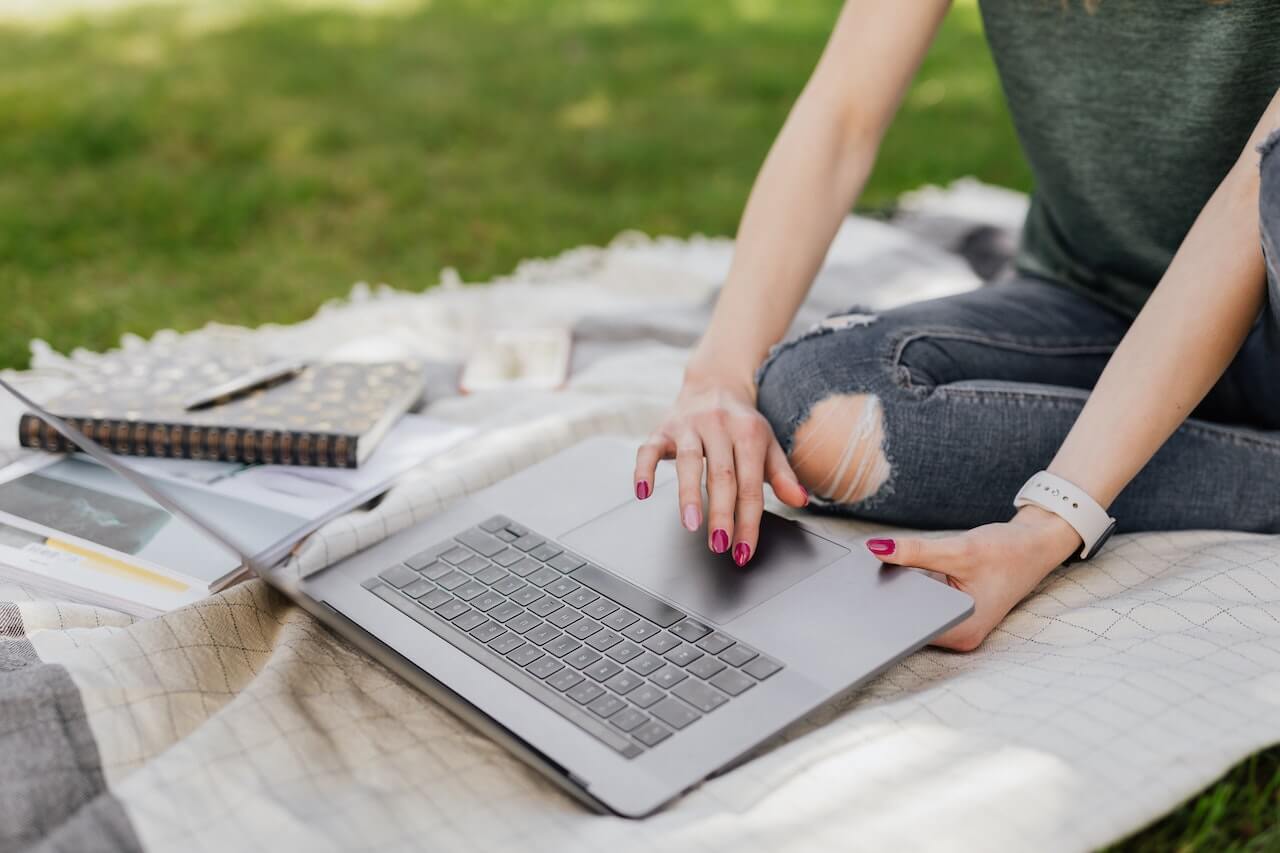 Frequently Asked Questions About Colorado Colleges
How many colleges are in Colorado?
As of 2022, Colorado has over 62 postsecondary institutions in total. Four of these colleges are under the University of Colorado System, and three colleges are under the Colorado State University System.
Discover more information about colleges and universities by browsing the Bold.org Scholarship Blog!
How many community colleges are in Colorado?
Over 30 community colleges exist in Colorado to provide a two-year education, 19 of which are public colleges and 15 are private colleges. The Colorado Community College System (CCCS) is comprised of 13 colleges with over 35 locations across the state, which has helped the CCCS earn a reputation as one of the nation's leaders in two-year academic and technical education.
How to establish residency in Colorado for college?
If you attend school full-time or part-time in another state, you remain a permanent resident of your home state. However, you can establish a Colorado Domicile for college purposes. Generally, you need to transfer all your information to Colorado and establish a physical presence in the state with proof of residency and financial independence. Proof of residency can be a valid state driver's license, proof of in-state employment, payment of Colorado state income tax, etc.
Each college in Colorado can interpret the basic definition of 'resident status' differently. The general consensus to establish a Colorado Domicile is that a student must have been continuously present in the state of Colorado for at least one calendar year prior to the first day of class attendance at a Colorado college. More information and exceptions of residency can be found on the Colorado Department of Higher Education.
How much is college in Colorado?
The average cost of tuition and student fees for higher education in Colorado is about $9,144.00. The average cost of annual housing for college students is estimated at around $4,993.60, with groceries averaging $2,942.28 annually. Of course, the cost of college in Colorado differs depending on which college you're looking at. It can also change and be lowered when applying for any financial aid.
To aid the costs of college check out the Bold.org Scholarship Search Feature to find scholarships best suited for you!
Can I receive financial aid while attending a Colorado college?
In Colorado, about half of college students graduate with student debt, and 9% of graduates took private student loans that they now have to pay off. Many opportunities for financial aid are available when choosing to attend colleges in Colorado.
The first step in applying for financial aid is to complete and submit the Free Application for Federal Student Aid (FAFSA), which is used to apply for federal and state student grants, work-study aid, and loans. Many of these colleges listed above have campus-based and merit-based financial aid opportunities. Check with your university's financial aid office to explore and apply for these opportunities.
Bold.org is also a great resource to have under your belt. New scholarships are being added constantly that Colorado students may be eligible for. Check out Colorado scholarships exclusively available on Bold.org.