Best Business Schools in Texas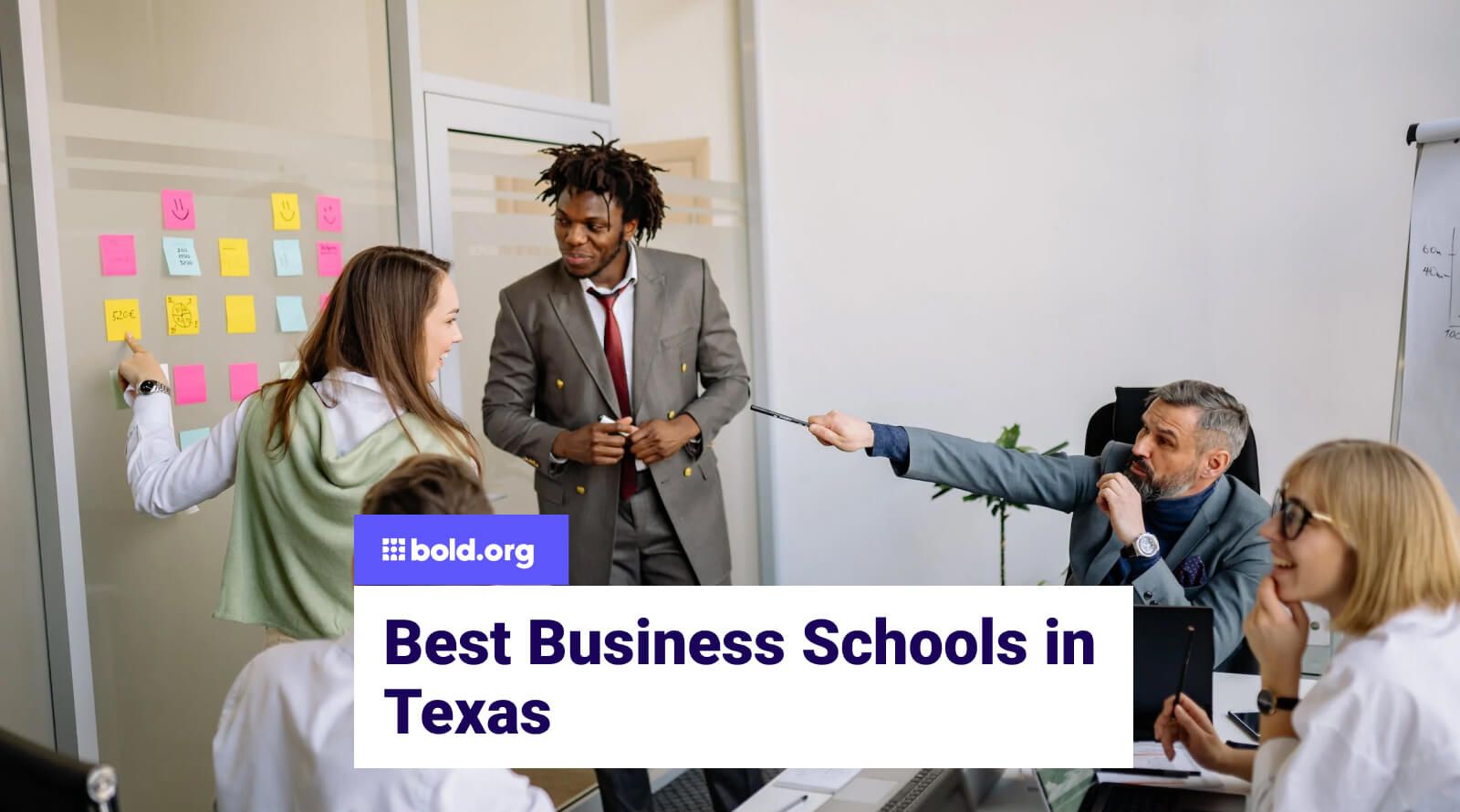 Top scholarships with upcoming deadlines
Texas' top-notch business schools provide students with the opportunity to acquire an accredited degree that can pave the way for prosperous careers in various sectors. With a vibrant business community, Texas is home to some of the best business schools in the United States.
Students who obtain a business education develop core skills across various subjects, including business administration, management, accounting, and management information systems. A business career places individuals in high demand as business professionals obtain knowledge and skills that translate across various roles. Business students, especially MBA students, are equipped with the skills and knowledge necessary to succeed in the dynamic and competitive business world.
Get Matched to Thousands of Scholarships
Create your Bold.org profile to access thousands of exclusive scholarships, available only on Bold.org.
Create Free Profile
This blog explores some of the best business schools in Texas. These schools provide exceptional educational experiences with highly qualified faculty, robust curricula, cutting-edge facilities, and opportunities for practical experience.
While you're here, check out Bold.org's Scholarship Search Feature to apply for scholarships you can use toward your business education!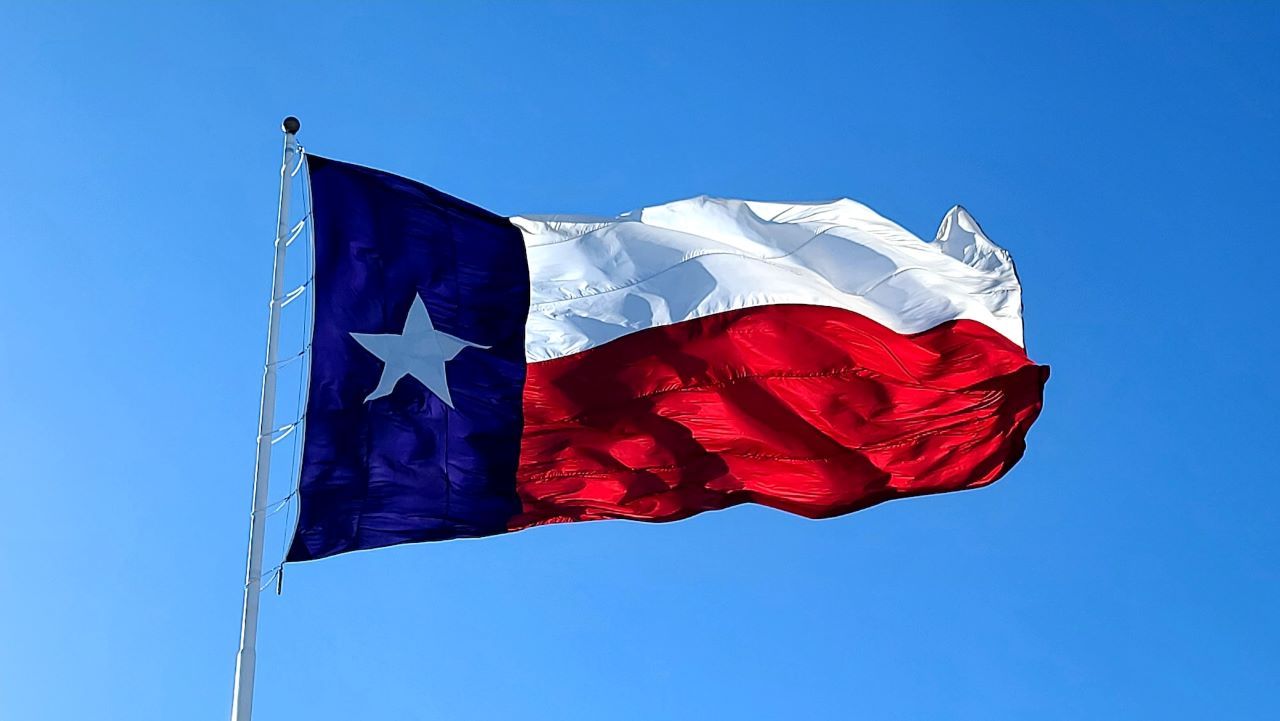 Top Business Schools in Texas
Texas is the second-largest state in both population and size, after California and Alaska. The Lone Star State offers excellent academic programs for business. Here is a list of the top schools.
#1 The University of Texas at Austin, McCombs School of Business - Austin, TX
The McCombs School of Business has earned a consistent position among the leading business schools in the United States. Its portfolio includes undergraduate, MBA, Executive MBA, Master in Professional Accounting, Master of Science in Finance, and Ph.D. programs. The school boasts of an exceptional faculty, an intense curriculum, and various opportunities for experiential learning.
In addition, according to the 2020 Princeton Review, the University of Texas at Austin ranks #1 for campus environment, reflecting the vibrant and inclusive atmosphere that enriches student life. Moreover, 21 of its programs are ranked within the top 10, demonstrating the institution's exceptional academic standards across various fields of study.
#2 Rice University, Jones Graduate School of Business - Houston, TX
Offering MBA, Executive MBA, and Ph.D. programs, the Jones Graduate School of Business is a highly selective institution recognized for its small class sizes, individualized attention, and extensive alumni network. In the past ten years, the MBA program at Rice Business has progressively garnered accolades from leading media outlets, positioning the institution among the top-ranked business schools nationwide and internationally.
In fact, according to the Princeton Review 2023 rankings, the Jones Graduate School of Business has secured the #5 spot for MBA programs in finance and consulting, reflecting its exceptional academic standards and its commitment to preparing its students for success in the industry.
#3 Southern Methodist University, Cox School of Business - University Park, TX
SMU's Cox School of Business offers an extensive selection of degree programs, ranging from undergraduate to Ph.D. level, as well as MBA and Executive MBA programs. The school boasts a closely-knit and personalized learning environment with highly-regarded professors. In fact, their faculty quality has earned them a notable #7 ranking worldwide.
In addition to its strong academic standards, the institution is recognized for its focus on entrepreneurship, innovation, and global business. The small class sizes ensure that students receive tailored attention and support. According to Bloomberg, SMU Cox's Executive MBA program ranks #3 globally, further demonstrating the institution's commitment to academic excellence and industry relevance.
#4 Texas A&M University, Mays Business School - College Station, TX
Texas A&M University's Mays Business School provides various degree programs, including undergraduate, MBA, Executive MBA, and Ph.D. programs. The institution has gained recognition as one of the nation's top public business schools for its programs and faculty research. Mays is particularly recognized for its commitment to sustainability, entrepreneurship, and leadership development.
In 2022, Fortune ranked Mays Business School #1 in Texas for its Executive MBA program, underscoring the institution's continued focus on providing outstanding academic experiences and career development opportunities.
#5 The University of Texas at Dallas, The Naveen Jindal School of Business - Richardson, TX
The Jindal School of Management prides itself on offering exceptional value for tuition, with a diverse range of courses available both on campus and online, flexible scheduling options, and a convenient location. With a keen eye on corporate and industry trends, the school is committed to providing students with rigorous training and relevant skills to succeed professionally.
At the Jindal School of Management, students can choose from a range of programs at the bachelor's, master's, Ph.D., and Executive levels, with a focus on six key areas of business specialization: accounting, finance and managerial economics, information systems, marketing, operations management, and organizations, strategy, and international management.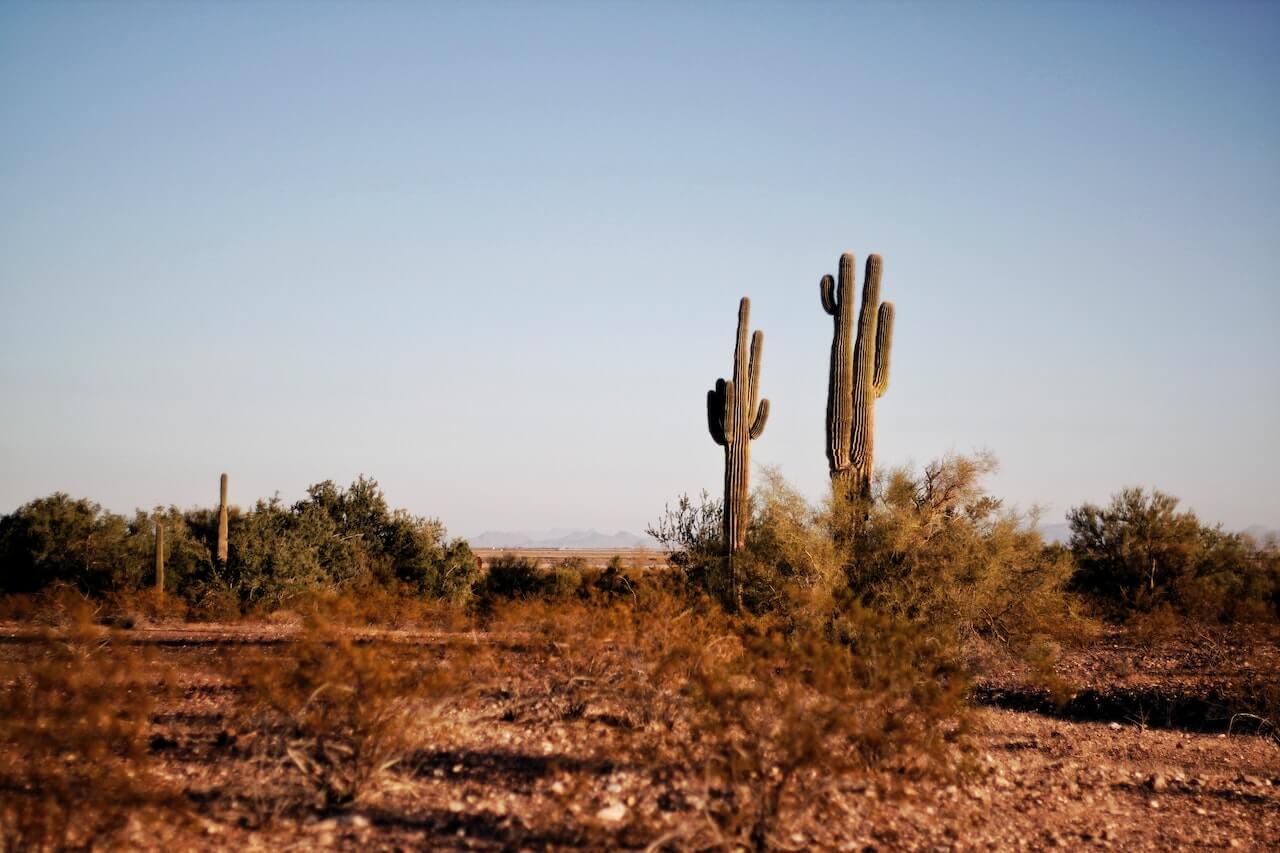 #6 Texas Christian University, Neeley School of Business - Fort Worth, TX
The Neeley School of Business at Texas Christian University provides undergraduate, MBA, and Executive MBA programs with a reputation for small class sizes, exceptional faculty, and a focus on leadership development. The Princeton Review recognizes its MBA program as the best for Operations in Texas, while its 2023 MBA graduate placement rate stands at an impressive 97%.
By prioritizing experiential learning, future Neeley School graduates will be equipped with business strategies, financial analysis, and critical thinking. Their graduates will be grounded in research rigor and will exhibit ethical, effective leadership qualities.
#7 Baylor University, Hankamer School of Business - Waco, TX
The Hankamer School of Business at Baylor University offers undergraduate, MBA, Executive MBA, and PhD programs. The school is known for its strong focus on entrepreneurship, ethics, and faith-based education. The Association has accredited Baylor University's Hankamer School of Business to Advance Collegiate Schools of Business International (AACSB) since 1959, a recognition achieved by less than 5% of business schools worldwide.
The school is ranked #10 for its MBA program for Entrepreneurship by the US News and World Report. Hankamer School of Business aims to develop principled leaders who can serve the global marketplace through transformative learning and impactful scholarship while fostering innovation guided by Christian values.
#8 University of Houston, C. T. Bauer College of Business - Houston, TX
The C. T. Bauer College of Business at the University of Houston immerses students in a dynamic learning environment offering undergraduate, graduate, and executive education; the college equips future leaders with the skills and knowledge they need to thrive in today's business landscape.
According to the Princeton Review, the C.T. Bauer College of Business ranks #1 for its undergraduate Entrepreneurship program. The school aims to provide accessible and affordable student-centered education that is research-based and grounded in the real world, incorporating cutting-edge advancements.
#9 Texas Tech University, Rawls College of Business -Lubbock, TX
The Rawls College of Business at Texas Tech University offers undergraduate, MBA, and PhD programs. The school is known for its strong focus on experiential learning, entrepreneurship, and innovation. The Rawls College of Business is a research-based institution that educates purpose-driven leaders through engaging and accessible programs.
They focus on impactful research, fostering a culture of excellence based on values like work ethic, accountability, and philanthropy. The college provides a strong return on investment for its students and serves and engages with communities on a local and global scale.
#10 St. Edward's University, The Bill Munday School of Business - Austin, TX
The Bill Munday School of Business offers undergraduate degrees in accounting, finance, management, and marketing, plus an MBA program. The school emphasizes hands-on learning, community involvement, and ethical leadership, combining liberal arts and business skills to prepare graduates for career success.
By combining a liberal arts foundation with Holy Cross traditions of learning and service, the school delivers an experiential education that promotes lifelong learning, adaptation to change, and global collaboration. Through partnerships cultivated within the local business community, students have the chance not only to learn but experience and grow as future business leaders.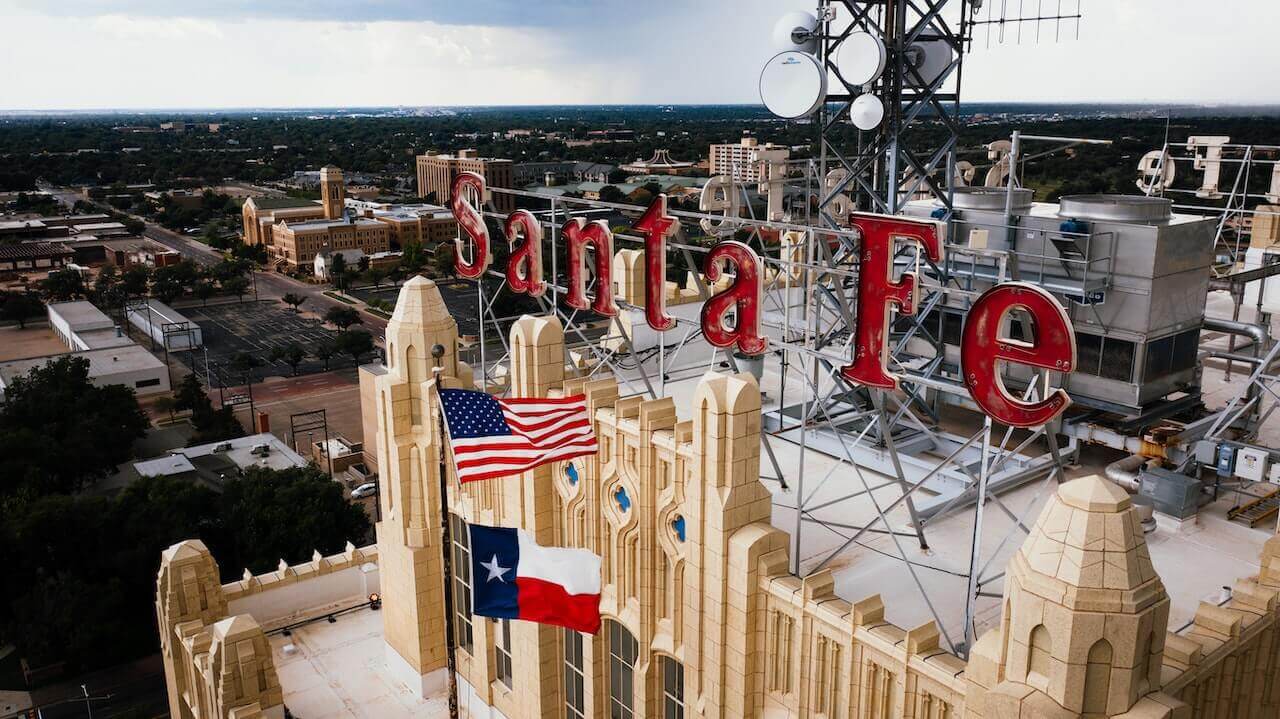 Factors to Consider When Choosing a Business School in Texas
There are several factors to consider when choosing a business school. Consider accreditation, program offerings, location, reputation, faculty, resources, and cost when choosing a business school in Texas. Look for programs that align with your goals, a good location, reputable faculty, valuable resources, career opportunities, and affordable cost.
Browse through Exclusive MBA Scholarships to maximize your award amount and save money!
Methodology Behind Ranking the Best Business Schools in Texas
This ranking was determined through a comprehensive assessment of various aspects such as academics, finances, admissions, and student life. Several factors were considered to arrive at this ranking, including acceptance rate, tuition fees for both undergraduate and graduate programs, faculty resources, and other school classifications.
However, it is important to note that each student has their own individual needs and preferences. Thus, the top-ranked school may not necessarily be the best fit for everyone, particularly those seeking a different school environment or a program that is better catered for at another institution.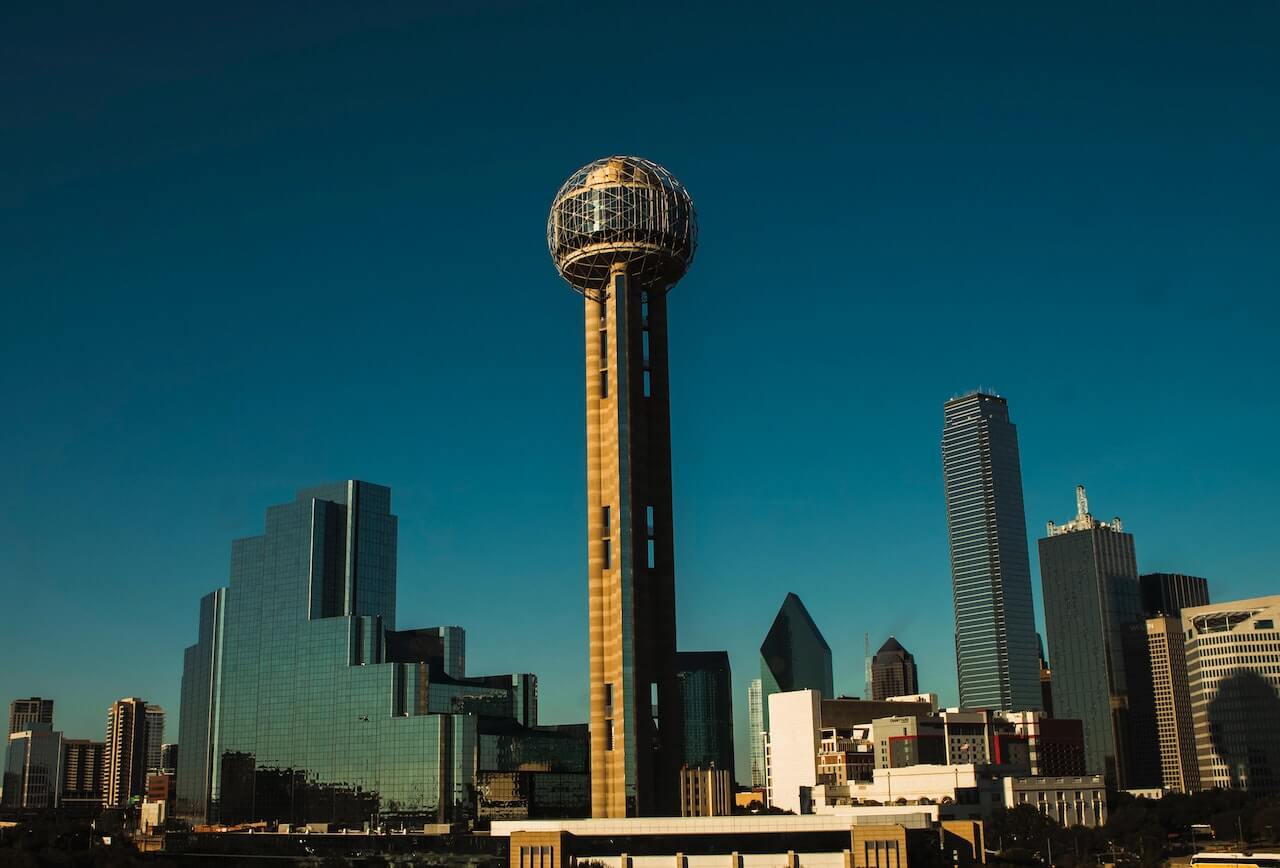 Frequently Asked Questions About Texas Business Schools
How hard is it to get into a Texas business school?
Admission to a business school in Texas will be competitive, especially for high-ranked programs. Some schools require work experience post-undergrad before applying to graduate programs. The difficulty of getting accepted into a Texas business school will vary depending on program type and applicant credentials.
What is the Texas Top 10 Program?
The Texas House Bill 588, also known as the "Top 10 Percent Rule," was enacted in 1997. The law guarantees automatic admission to many, but not all, public universities in Texas for students who graduated in the top ten percent of their high school class. The Automatic Admissions rule applies to most public universities in Texas and no longer includes a scholarship program.
To qualify, you must graduate in the top 10% of your class from a recognized public or private high school in Texas or a high school operated by the U.S. Department of Defense and be a Texas resident or eligible to pay resident tuition. UT Austin modified the rule to the top 6%, so check the university website under Admissions for the latest information.
Does your GPA matter for business school?
Your academic aptitude is reflected by your GPA, which holds significant weight in the admissions process. The admissions committee utilizes your GPA as a tool to gauge your ability to handle academic challenges. However, it is important to note that a high GPA alone does not guarantee admission to business school, as other factors such as work experience, test scores, essays, and recommendations are also considered. This is true for undergraduate students and grad students alike.
Browse Bold's Scholarship Blog to learn more about business degrees, scholarships, and all things college!