Best Biomedical Engineering Schools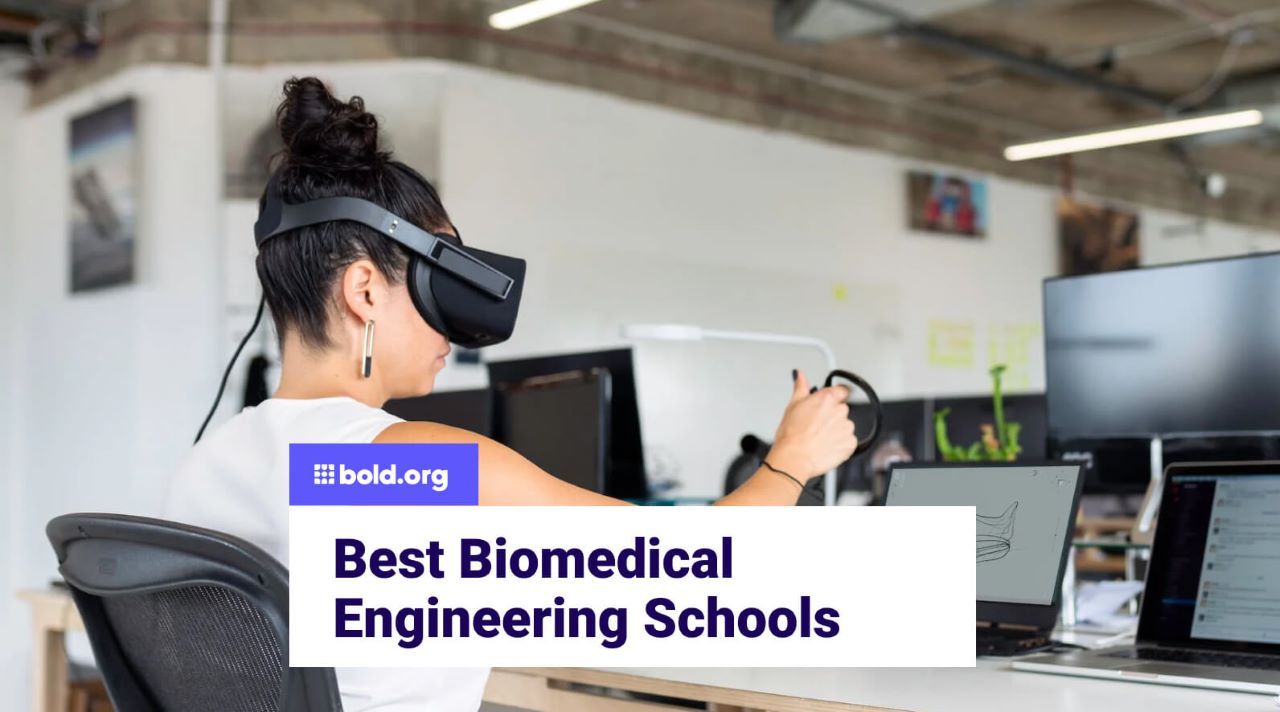 Top scholarships with upcoming deadlines
Obtaining an undergraduate degree in biomedical engineering opens the door to various exciting career paths. A biomedical engineering education from a top school prepares you to enter the fields of healthcare, law, technology, and even business.
With so many biomedical engineering schools, it can be confusing to determine which colleges are the best places to earn a biomedical engineering degree. To help you with your college research, I've compiled information on the top ten biomedical engineering schools for undergraduate students.
Get Matched to Thousands of Scholarships
Create your Bold.org profile to access thousands of exclusive scholarships, available only on Bold.org.
Create Free Profile
These schools provide their biomedical engineering students with diverse course offerings, exciting research opportunities, and individualized support throughout their college journey. Not to mention, the faculty at these programs are some of the top experts in the field and work with passionate students on cutting-edge research.
Attending a top school and investing in your education are crucial to achieving financial security. Scholarships can help you reach that goal without accruing massive student loan debt.
You can search for scholarships for biomedical engineering students on Bold.org's scholarship platform. And don't forget to create a free Bold.org profile to start applying for scholarships for undergraduate students today.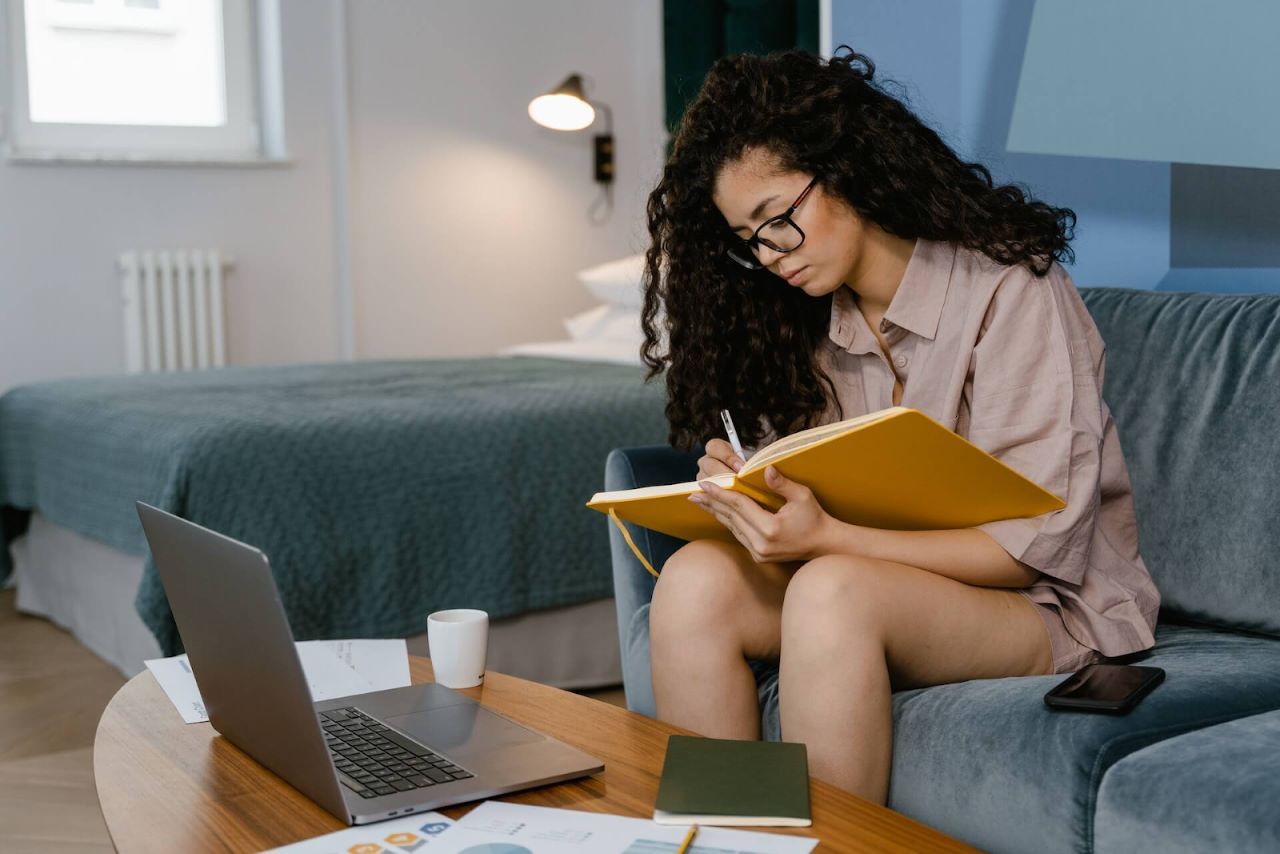 What is Biomedical Engineering?
Biomedical engineering is an interdisciplinary field that combines engineering principles with biology to design medical devices.
Biomedical engineering degree programs often require students to take a combination of foundational science and engineering courses and specialized courses in biomedical engineering.
Students interested in biomedical engineering will likely enroll in mathematics, biology, chemistry, physics, and engineering courses in the first half of their biomedical engineering education. In the last two years of college, students may then explore areas unique to biomedical engineering, such as tissue engineering, biomolecular engineering, or neural engineering.
Browse these engineering scholarships to alleviate college costs!
What Careers Are Available For Biomedical Engineering Students?
Earning a biomedical engineering degree from a top school opens the door to multifarious career opportunities.
Biomedical engineering students will be prepared to pursue graduate studies to earn a medical degree or a master's degree, or PhD in engineering. Students may also choose to attend law school or business school and enter the fields of regulatory agency work, entrepreneurship, or business and patent law in the medical device industry.
Some biomedical engineering students even become dentists by attending dentistry school after earning their undergraduate degree. The diverse problem-solving skills, critical thinking, and creativity required of biomedical engineering students set them up to enter various fields related to medical devices and instrumentation.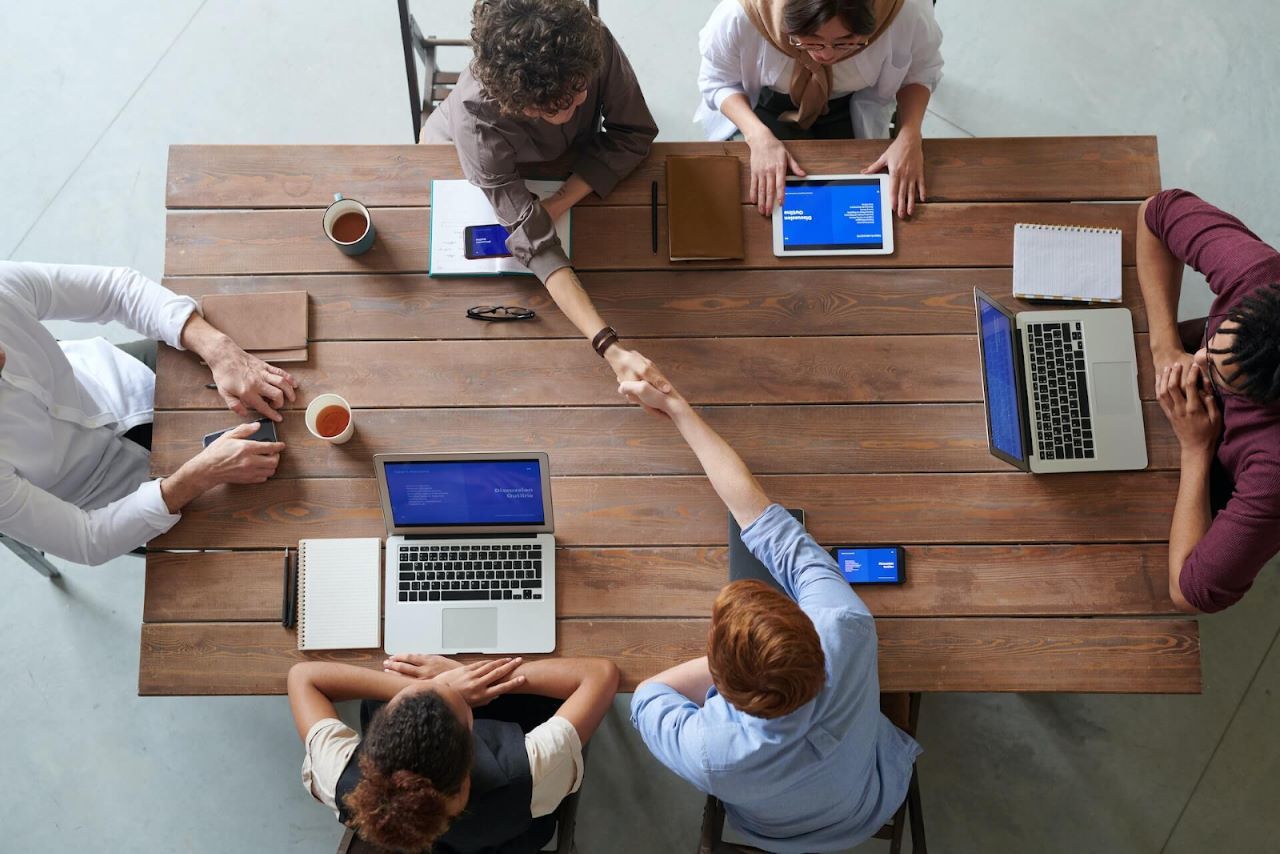 Best Biomedical Engineering Schools
#8 - University of Michigan, Ann Arbor - Ann Arbor, Michigan
The University of Michigan's undergraduate biomedical engineering programs prepares students to work in the biomedical industry or go on to pursue medical or graduate studies.
The undergraduate program offers students nine tracks in biomedical engineering, including biocomputation, biomedical imaging and bioelectrics, medical device development, and a pre-health track. Motivated students may also choose to participate in the design program, which places students in a simulated incubator environment where they solve problems for real clients under the guidance of experienced faculty.
The Sequential Undergraduate/Graduate Studies program empowers students to gain a combined BSE and MSE in five years. Graduate engineering students in the program gain access to real patients and work on real medical problems for various clients in the medical device industry and higher education.
To mitigate college costs, check out these Bold-exclusive Michigan scholarships!
#7 - University of California, San Diego - San Diego, California
UCSD's undergraduate biomedical engineering program strives to educate future leaders in technology and medicine. Students have the option to major in bioengineering or specialize with a focus in biotechnology, bioinformations, or biosystems.
Motivated undergraduate students can also pursue a fifth-year master's in bioengineering. Every single student will complete a senior design project, in which they create a capstone experience under the close guidance of a faculty member.
The university's bioengineering department offers coursework in diverse areas of the field, including biomechanics, bioelectricity, and systems and organ physiology. Academic advising is also available through the bioengineering student affairs office.
California scholarships are available here at Bold.org!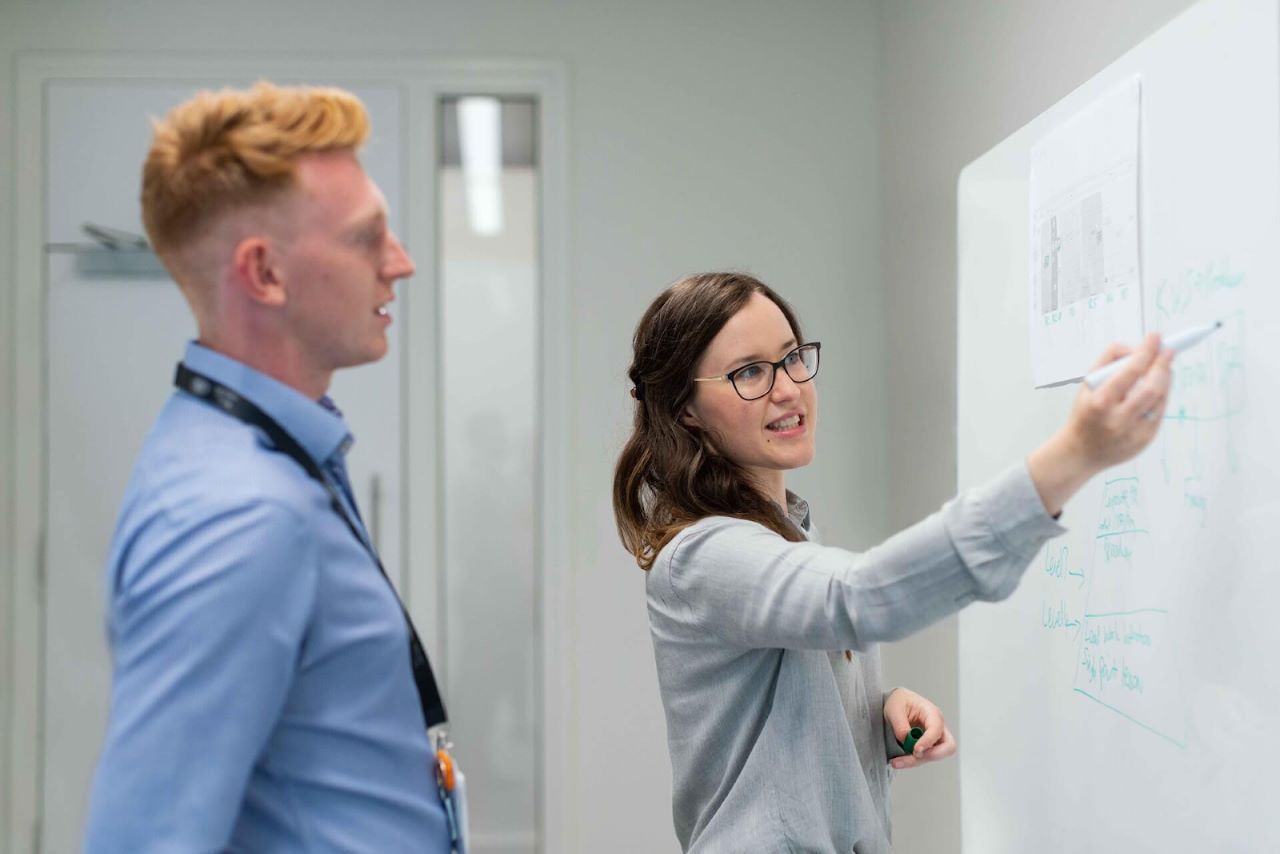 #6 - University of California, Berkeley - Berkeley, California
UC Berkeley houses a bioengineering major for motivated undergraduates interested in pioneering transformational technologies at the intersection of engineering and biology.
Students take multidisciplinary courses through the undergraduate bioengineering program and study bioengineering fundamentals, such as biomechanics, instrumentation, and computational biology. All bioengineering undergraduates also take BioE lab courses and complete a design or research project under faculty supervision.
UC Berkeley is home to some of the top bioengineering faculty in the world who conduct research in exciting areas of the field, including bioinstrumentational, computational biology, and cell and tissue engineering. The program combines a strong foundation in biology and engineering with the flexibility to personalize each student's academic journey to fit their particular interests.
#5 - Stanford University - Palo Alto, California
Stanford University's School of Engineering houses two distinct programs within the field of biomedical engineering. Stanford undergraduates can elect to major in bioengineering or biomedical computation, depending on their own particular interests within biomedical engineering.
Students apply engineering principles to medical problems and biological systems through the bioengineering program. Students who select the bioengineering major will develop a strong foundation in basic sciences and mathematics and go on to take engineering fundamentals courses, core classes, and elective classes.
In the biomedical computation program, students learn from diverse faculty from the School of Engineering, the School and Humanities and Sciences, and the School of Medicine. The biomedical computing program focuses on analyzing biomedical data and creating computational systems that can help physicians create innovative methods of treatment for patients.
Every student pursuing a major in biomedical computation is required to complete six units of directed research under a faculty mentor
#4 - Massachusetts Institute of Technology - Boston, Massachusetts
The Massachusetts Institute of Technology, offers undergraduate students the chance to earn a bachelor's degree in biological engineering, as well as a fifth-year master's in biomedical engineering.
Biological engineering provides students with a broader scope of study in which engineering principles on molecular and cellular levels are applied to various areas, including, but not limited to, medicine.
Undergraduate students studying biological engineering or another science or engineering major at MIT can then pursue a fifth-year master's in biomedical engineering. The master's program at MIT emphasizes combining engineering with modern molecular-to-genome biology, preparing students for industry work or further graduate study.
Notably, MIT's biological engineering program houses a BE Communication Lab. The lab is hosted by trained graduate students and postdoc Communication Fellows who provide individual coaching and targeted workshops on communication skills. Students participating in the Communication Lab's initiatives are better prepared for scientific communication work, including scholarly articles, fellowship applications, and resumes.
This list of Massachusetts scholarships will help you lessen your college tuition!
#3 - Duke University - Durham, North Carolina
Duke University's undergraduate biomedical engineering programs equip students with the skills necessary for a lifetime of learning and career success. The program's goals include inspiring students to make contributions to the improvement of human health using their engineering abilities, as well as instilling a deep understanding of the ethical and moral implications of their work within students.
Students at Duke University have the opportunity to adapt their undergraduate curriculum to match their particular interests. For example, biomedical engineering students can double major in biomedical engineering and other subjects, such as civil and environmental engineering, computer science, electrical engineering, or mechanical engineering.
Undergraduates can also take elective courses in areas of interest, such as electrobiology or biomolecular and tissue engineering.
A third of Duke BME graduates attend graduate school, and about a fifth attend medical school or dental school after earning their undergraduate degree. Many students work in the industry as researchers, engineers, and team members of multifaceted groups of healthcare experts and engineers finding solutions to complex medical problems.
North Carolina scholarships can help lessen your Duke tuition!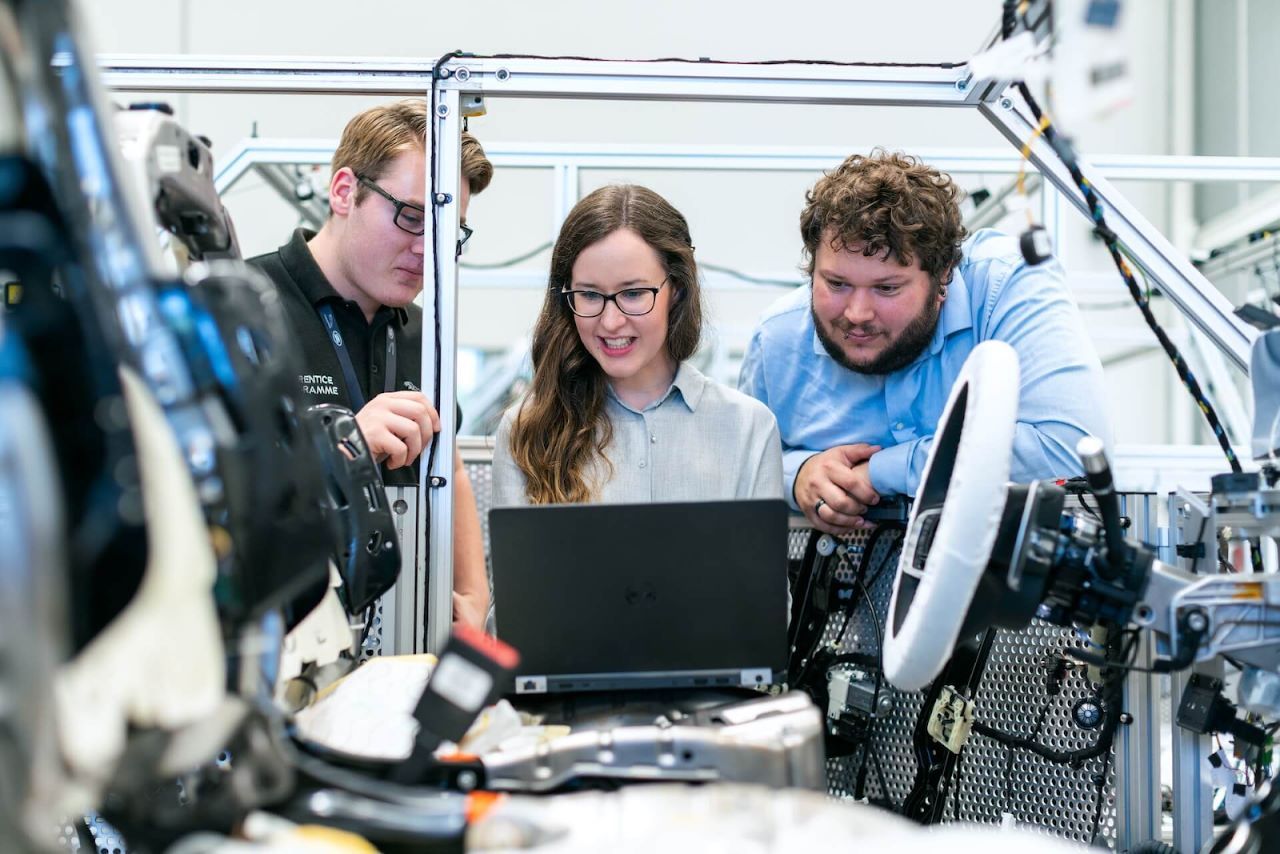 #2 - Georgia Institute of Technology - Atlanta, Georgia
The Georgia Institute of Technology's Wallace H. Coulter Department of Biomedical Engineering prepares students to address the complex healthcare issues of the twenty-first century using critical thinking and problem-solving skills.
Biomedical engineering students at Georgia Tech have access to the resources of their private institution's engineering college and Emory University's School of Medicine. Students can participate in world-class research opportunities that directly impact relevant areas of medical innovation.
For example, students working in the cardiovascular fluid mechanics lab learn to understand complex cardiovascular programs and apply science and engineering knowledge to solve lifesaving clinical questions.
The Biomedical Engineering college also provides students with a strong sense of community and integrated peer support programs, including free, drop-in peer tutoring where students can review homework, prepare for tests, and discuss complex concepts with other biomedical engineering students.
Check out these Georgia scholarships that can help cover books, fees, and supplies!
#1 - Johns Hopkins University - Baltimore, Maryland
Johns Hopkins University has been consistently ranked as one of the country's top biomedical engineering programs for undergraduate and graduate students. Their innovative curriculum and array of cutting-edge research make them an amazing place for prospective biomedical engineers to learn from the best in the field.
Johns Hopkins University students can participate in world-class research in areas such as immune engineering, computational medicine, genomics and systems biology, and neuro-engineering. Working with renowned faculty, biomedical engineering undergraduates can make contributions to evolving areas of medical need.
The undergraduate curriculum is split into four years with distinct themes. In their first year, called "foundations," students build core knowledge in life sciences and math.
Then, biomedical engineering undergraduates will enter their "boot camp" year, during which they practice using analytical skills to engineer biological systems. The third year is called "residency" and challenges students to specialize in a biomedical engineering discipline and participate in research.
In the final year of study, students at Johns Hopkins apply the knowledge they have accrued throughout their studies in project-based courses and design projects.
Find Maryland scholarships or take a look at the best engineering schools in the U.S.!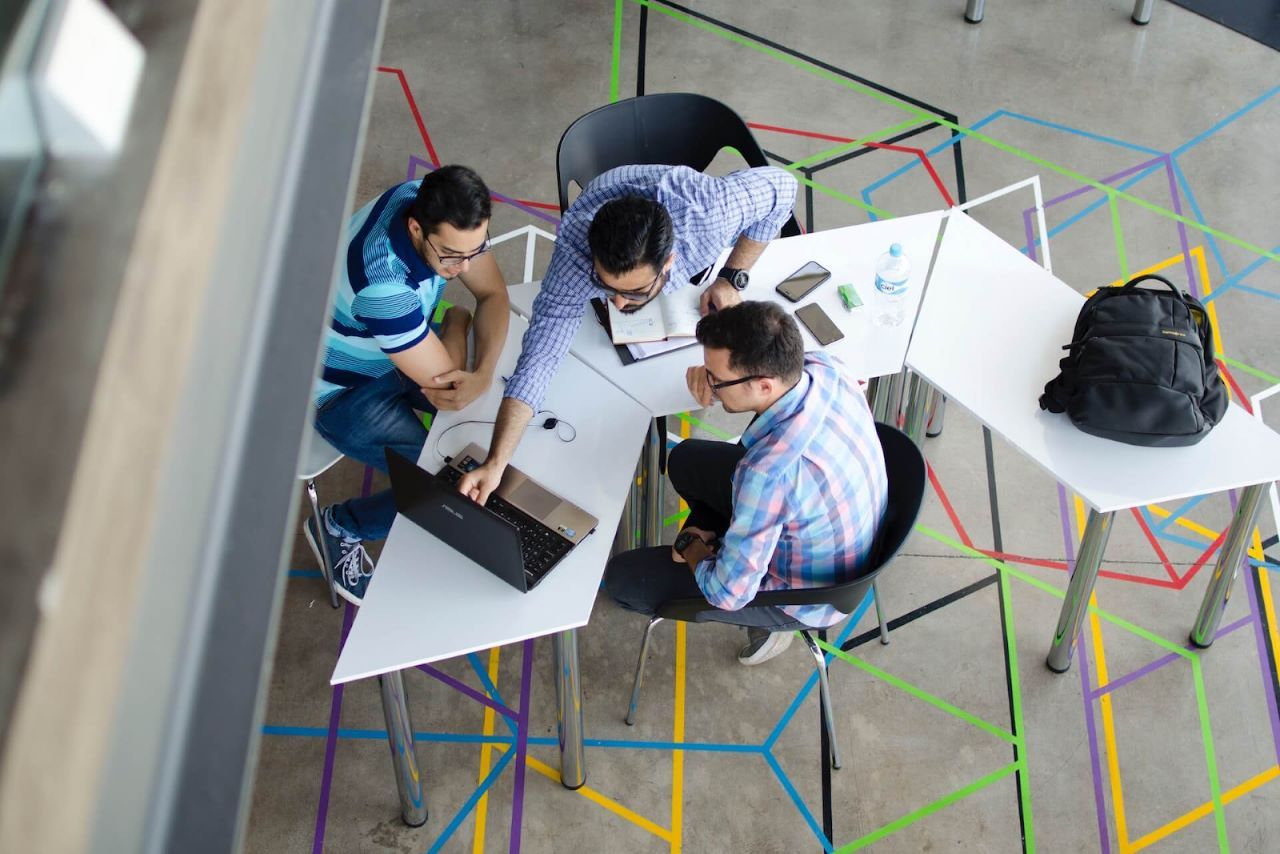 Frequently Asked Questions About Biomedical Engineering Schools
How do I get into the best biomedical engineering schools?
You can optimize your chances of being accepted into some of the best biomedical engineering schools by excelling in science coursework in high school. In particular, taking advanced placement courses in chemistry, physics, and biology can demonstrate your strong skillset in the sciences and pursue biomedical engineering majors.
Participating in extracurricular activities related to engineering and medicine are also a great way to express interest in biomedical engineering. For example, you might elect to volunteer at your local hospital or hold a leadership position in your school's robotics team. You might even complete your own engineering project that solves a relevant medical problem in the present day!
What is the difference between biomedical engineering and bioengineering?
Biomedical engineering incorporates the basic principles of biology with design and engineering to address important problems in the medical field. While very similar, bioengineering programs explore a broader scope of problems, including, but not limited to, medicine, where engineering and biology principles intertwine.
Now that you understand which schools offer the best undergraduate biomedical engineering programs, you're ready to start applying! Check out more blog posts like this one to learn more about college majors and top schools.
And don't forget to create a free Bold.org profile to start applying for scholarships.