Questions and Answers about Texas State University
Is Texas State University ADA friendly if a student has crutches?
Texas State University
Yes! Our ADA Compliance information including accessible routes throughout campus can be found here: https://compliance.txstate.edu/ada/. We also offer opportunities through the Office of Disability Services (ODS) to make sure our students' needs are met! You can connect with ODS here: https://www.ods.txstate.edu/.
What assistance does Texas State University offer to students that don't qualify for FASFA financial aid?
Texas State University
Hi Sabrina, For students who are unable to submit the FAFSA but are Texas residents, we accept the TASFA (Texas Application for State Financial Aid). TXST also offers numerous scholarships with different requirements to students of almost any background! You can connect with our Financial Aid and Scholarships Department here: https://www.finaid.txstate.edu/.
What are your strongest majors and what programs do you offer to support them?
Texas State University
Hi Katia, TXST actually offers close to 100 different majors across 8 academic colleges! You can explore all of our different academic options and accolades here: https://www.admissions.txstate.edu/explore/academics.html.
What are the benefits of joining TSU's honors college?
Texas State University
One of the biggest TXST Honors College benefits are innovative classroom experiences taught in a seminar style with a maximum of 20 students. You are also able to participate in individualized curriculum and an honors coffee forum, live in Laurel Honors Hall, access early class registration, and have additional opportunities for student organizations and scholarships. You can read more about the Honors College opportunities here: https://www.txstate.edu/honors/opportunities.html.
Are the on campus gyms free for TSU students?
Texas State University
Hi Savanna, General membership to the campus rec center is included in the student fees. Additional memberships, such as for group exercise classes, access to the climbing center, and participation in intramural sports can also be purchased. Campus recreation also goes beyond the rec center. Find out more on their website: https://www.campusrecreation.txstate.edu/.
How competitive is the honor college admissions for transfers?
Texas State University
According to the Honors College website (https://www.txstate.edu/honors/apply/transfer.html): All transfer students should have a GPA of 3.25 or greater. A student must be transferring in with 12 or more hours of recognized college credit to qualify as a transfer student.
Majors offered at Texas State University
Academics at Texas State University
Required with application
Required with application
Student Faculty Ratio
22 to 1
Selectivity
Somewhat Selective (46% Acceptance Rate)
School type
Public 4-year institution
Demographics for Texas State University Students
| Ethnicity Breakdown | Asian | Black | Caucasian | Hispanic | Middle Eastern | Native American | Pacific Islander |
| --- | --- | --- | --- | --- | --- | --- | --- |
| Texas State University Students | 4% | 22% | 34% | 46% | 1% | 2% | 1% |
| All Bold.org College Students | 12% | 22% | 36% | 25% | 2% | 2% | 1% |
Gender breakdown
Texas State University Students
< 2% Gender nonconforming
Work at Texas State University?
Answer student questions, suggest changes to this page, and more.
Common careers for Texas State University students
Common Careers and Their Average Annual Salary
Human Resources (HR) Manager
69k
Project Manager, (Unspecified Type / General)
68k
Based on 14,651 student responses
51.2k
Avg. Early Career Pay
52%
in High-Meaning careers
Net price of attending Texas State University
Texas State University financial aid
Average grant

$4,927

Average pell grant

$4,834
Average total loans

$7,208

Average federal loans

$5,192
Recommended by
Known for
Lots of interesting clubs and activities
Awesome study spaces and libraries
Close to activities in a city
4.0
WHAT I LIKED
I love the people. I don't think I have met one person who has given me a hard time.
WHAT I didn't LIKE
There is absolutely no available parking to commuter students you have to park in the two hour parking zones.
4.0
WHAT I LIKED
It was a somewhat big campus but the overall environment gave it the feeling of it being a smaller college.
WHAT I didn't LIKE
That it was built on top of a hill so you're constantly walking up some kind of incline
3.0
WHAT I LIKED
Good for teaching and nursing majors, not the best for science
4.0
WHAT I LIKED
The campus is big but has a lot of scenery. The professors care about the students that want to be there and learn.
5.0
WHAT I LIKED
I love that even though this school is known as a party school, you don't always see that. I personally haven't been to any parties and I am still enjoying myself on campus hanging out with friends and joining student organizations.
WHAT I didn't LIKE
When touring the campus I didn't know that there were so many hills. If you come here, you have to make sure that you have some good stamina to keep up with all the walking.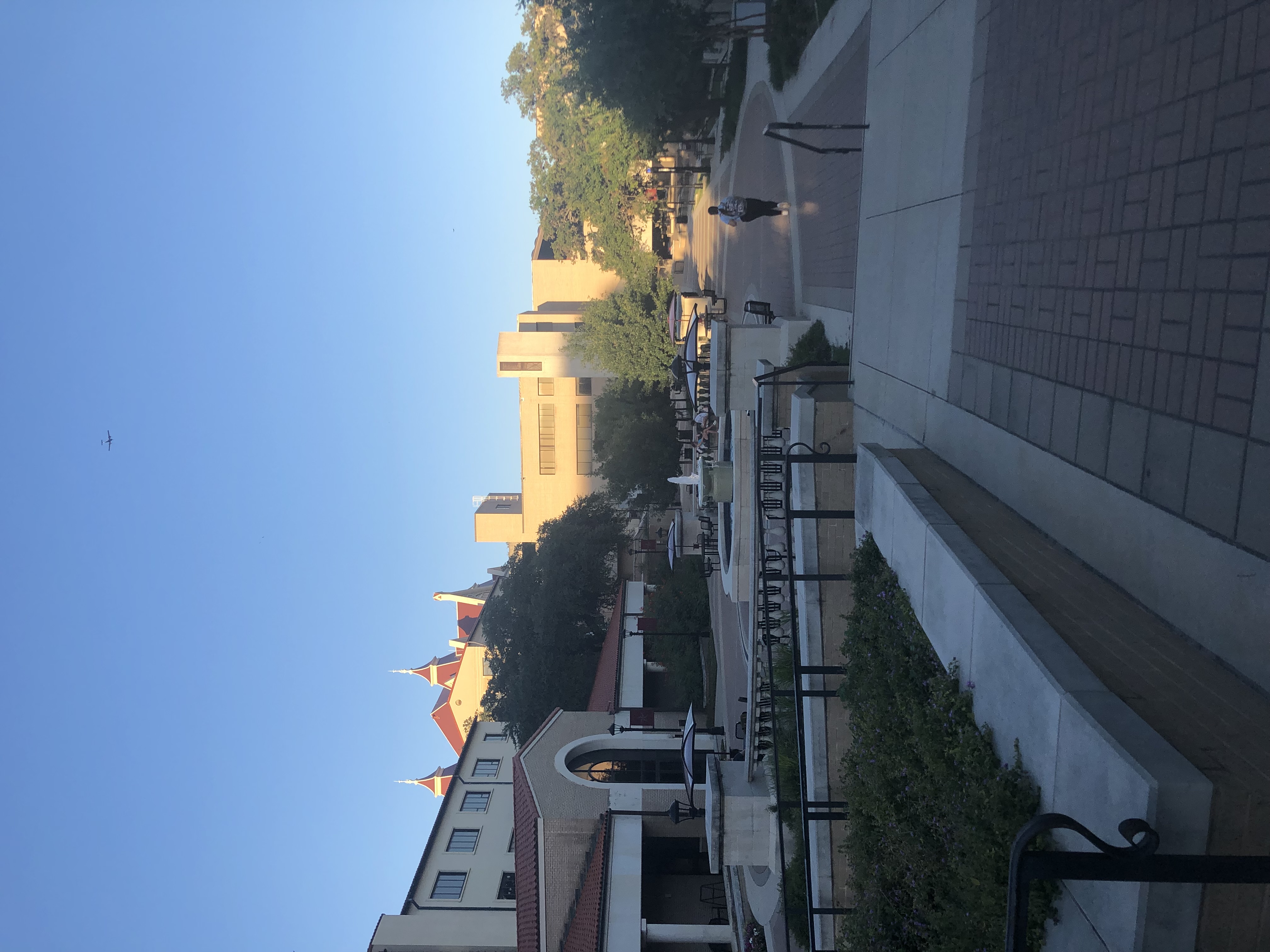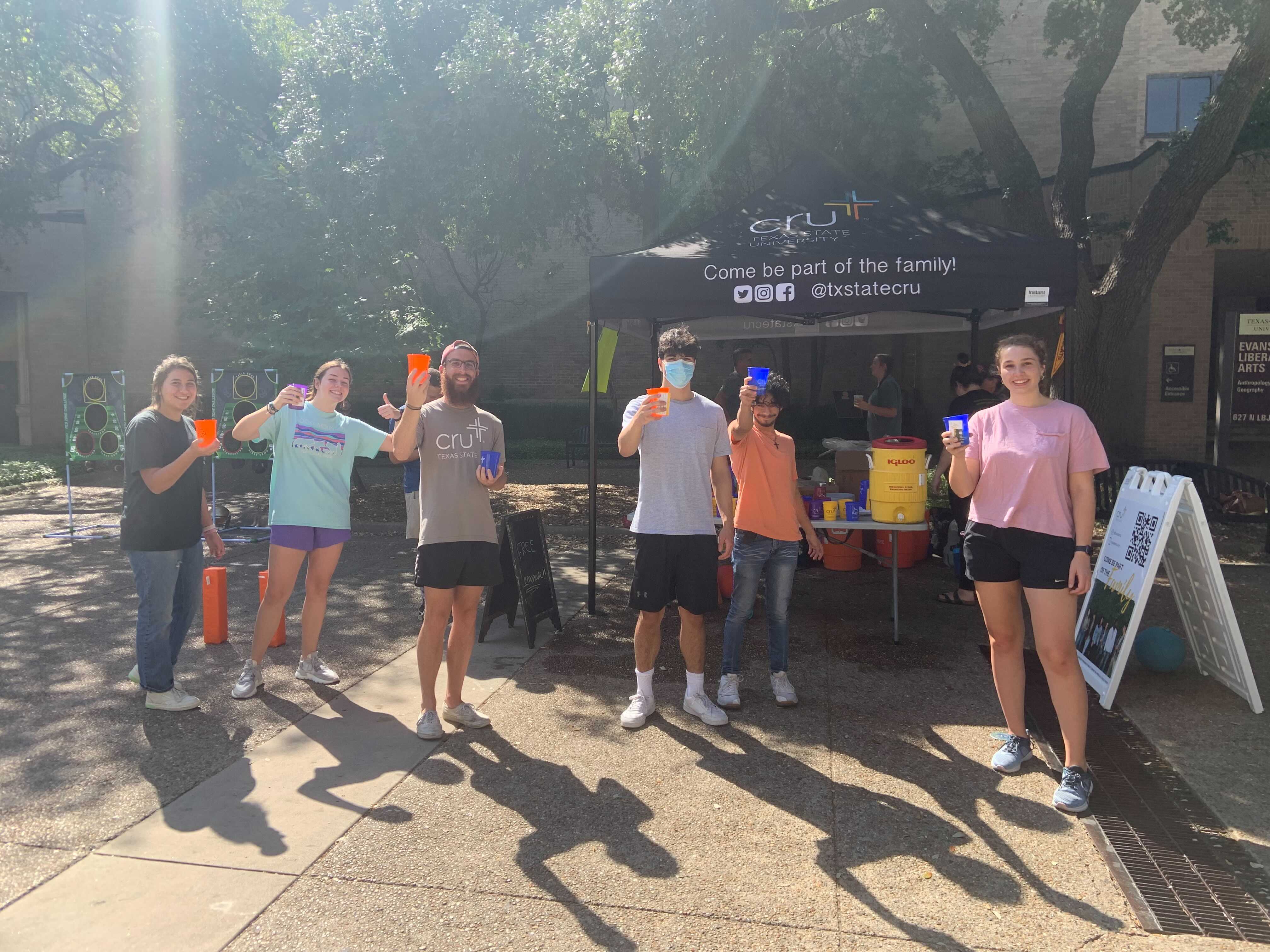 4.0
WHAT I LIKED
The teachers I have had so far are all so helpful and nice to us. They are available in class and during some work hours to make sure you are doing things right and if not, they are there to help explain it.
WHAT I didn't LIKE
There are lots of stairs here in texas state so be aware of that.
While we do our best to show up-to-date information, due to COVID-19 and other factors out of our control, it is possible that the data we are showing about test requirements, application deadlines, and more, are inaccurate. Please verify with the college itself via their website to ensure you are aware of all requirements and deadlines.